Can u change the body line on the hood where the headlight is and put a projector or two molded into the bumper and fender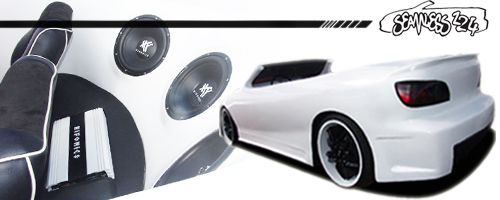 I forgot about that car so I went another route, wanted to do something different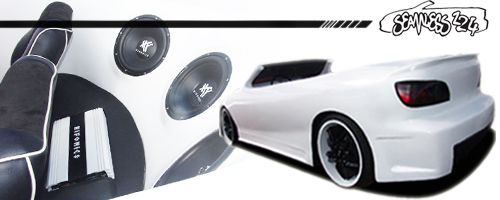 Being different is over rated just do what looks good. Hell, that's want the Stance people do anymore and they got some real nice cars.

(Yes I am poking fun at the stanced crowd)
If you have to be different I liked the FTO lights better for that sort swap.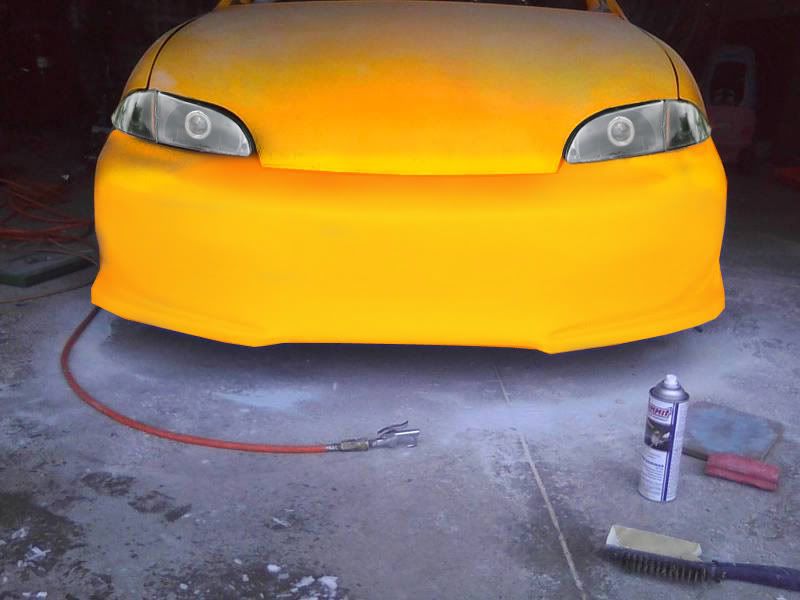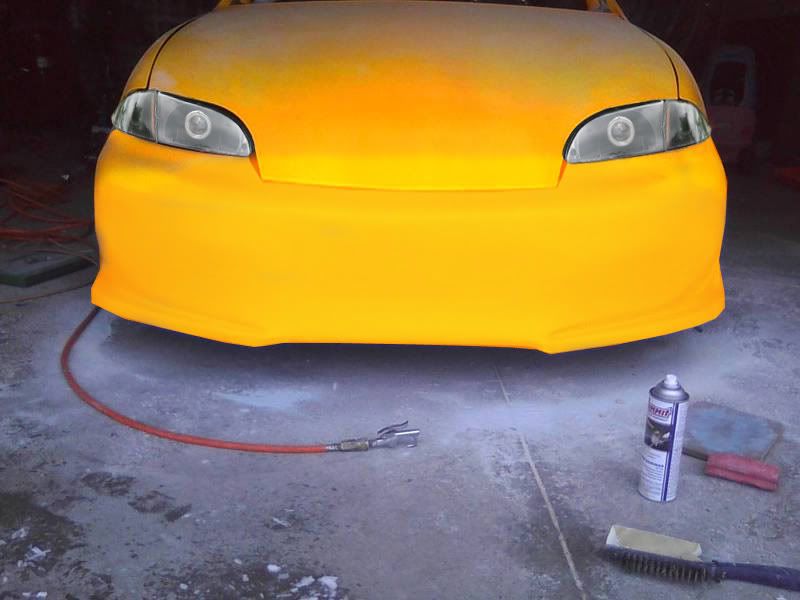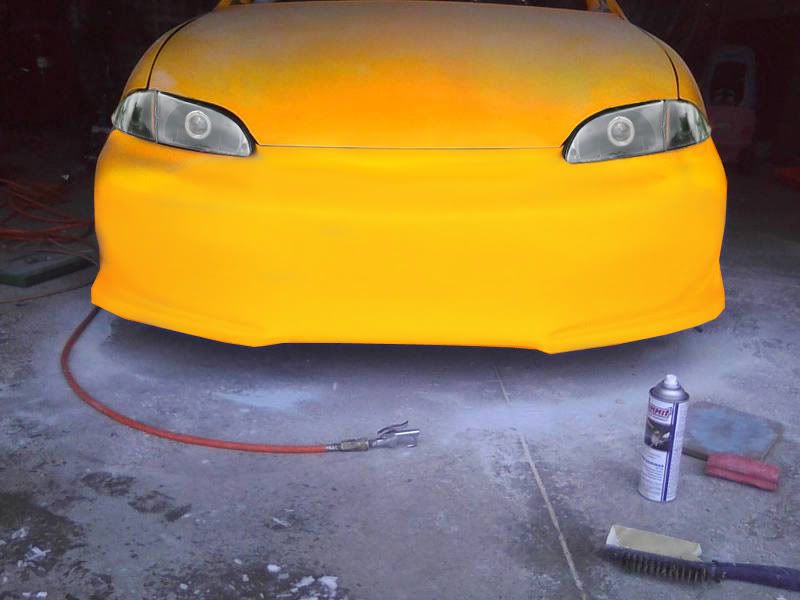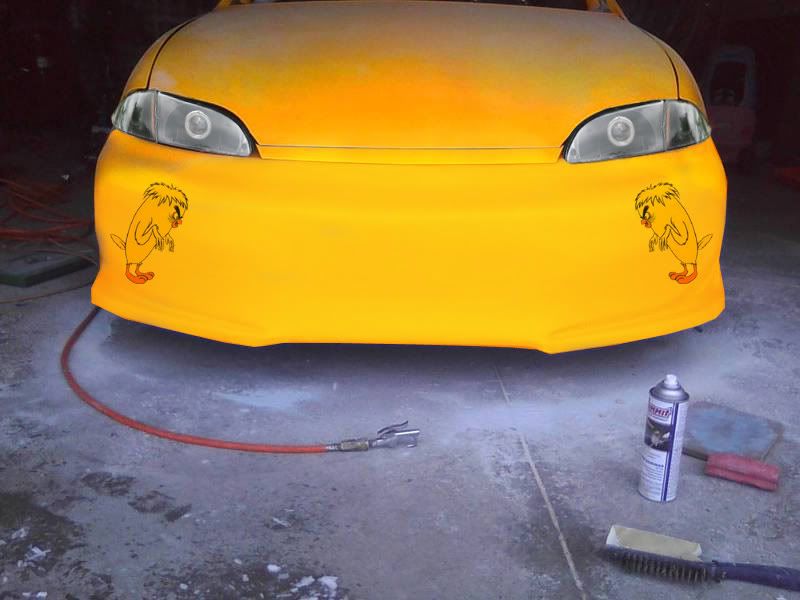 not sure where your going with it, but something like that will give you a few ideas...