Pic:
Make wheels gold, keep outer lip silver. kthxby
(tabs) wrote:



z yaaaa wrote:

its not much fun trying to argue with a wall.

oh, trust us, we know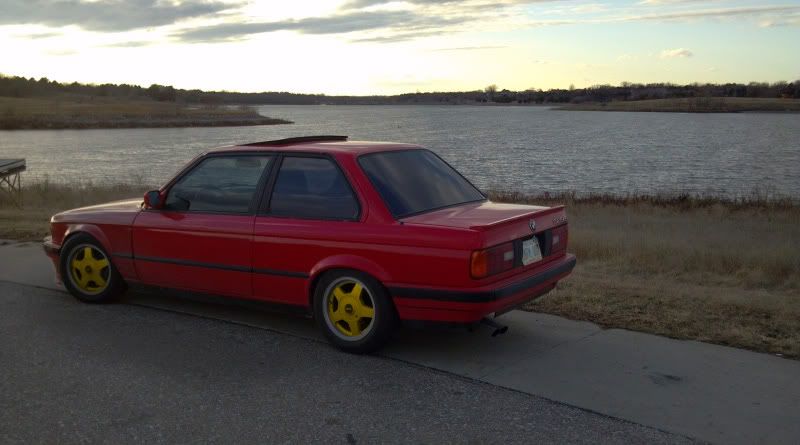 Sorry, shaved handles, lowered it, removed side mark light, and tinted the front window...
Haha don't tempt me to do such things! Lol. Looks awesome thanks. On the fence now because the gold isn't terrible but the silver seems more factory and period correct. Decisions....
(tabs) wrote:



z yaaaa wrote:

its not much fun trying to argue with a wall.

oh, trust us, we know