Requests, display and discussion on images created or manipulated in Photoshop, Paint Shop Pro, MS Paint, or any other image editing program.
Would like to see a PS of it lowerd to roughly 2-3 inches off the ground, with white salad shooters on it.. and possibly some dark tint as well?
Thanks guys! (: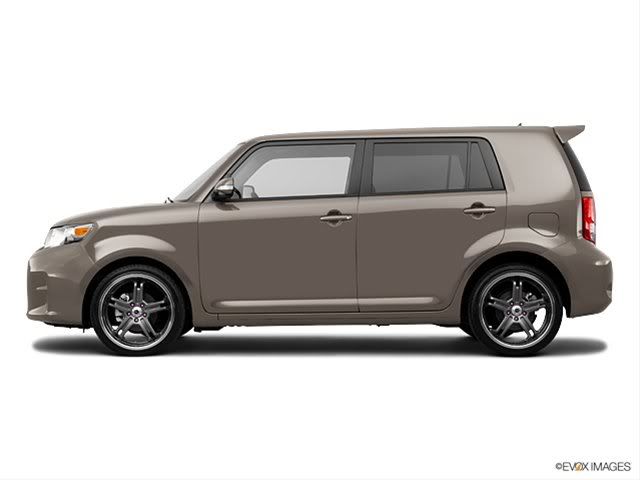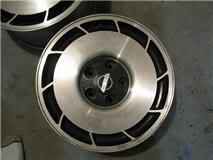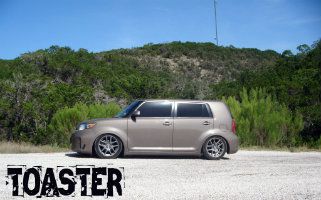 possibly some 5% tint?
But thank you nonetheless, exactly what I was looking for!