Hey guys, I normally teach myself how to do this sort of thing, but it is harder than most make it look haha
I have more pics if this one wont work, slam it, or just get rid of the fender wheel gap, Im not picky lol
Just want something to oogle at while I'm saving for suspension this summer. Thanks !!
post please cause thats a bad angle distance for that
Understandable, side profiles better?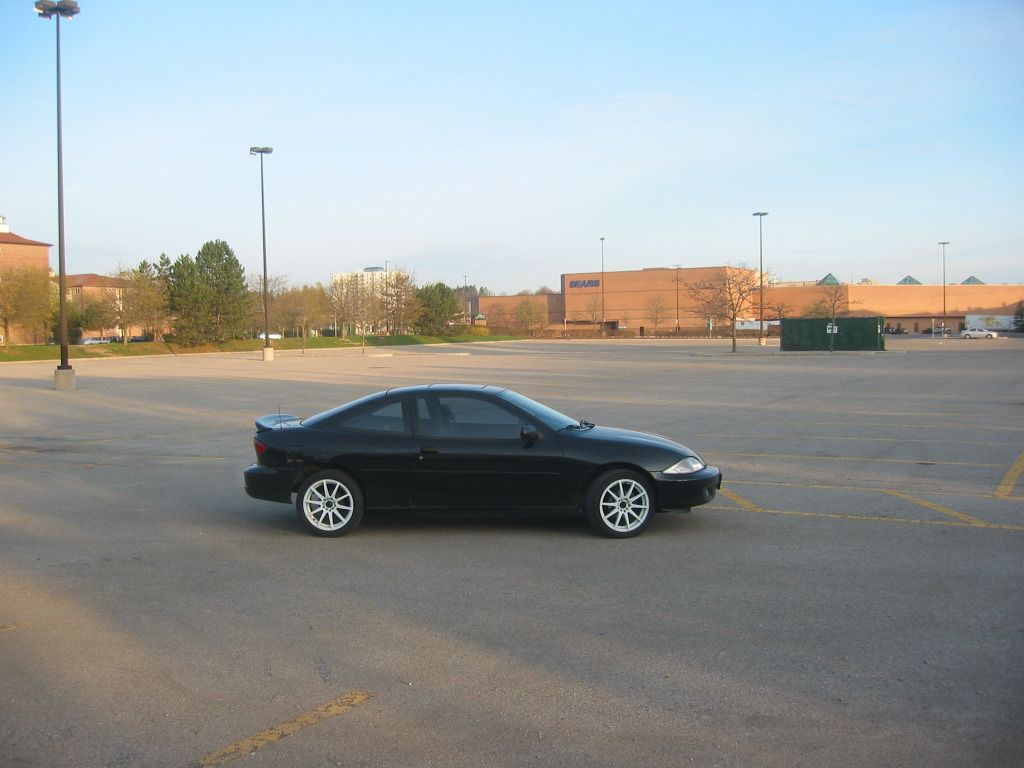 Second one in this set? has some bad shadow though.. VV
http://www.j-body.org/forums/read.php?f=46&i=455426&t=452919
Well that settles it, cav has gotta go ground-ward
Thanks!!