And I will handsomely reward said person if the photos look "factory" when all is said and done. Only catch, it's my G6, not my Sunflower.

I would like to see the black trim on the rocker and rear bumper color matched to my body, if possible.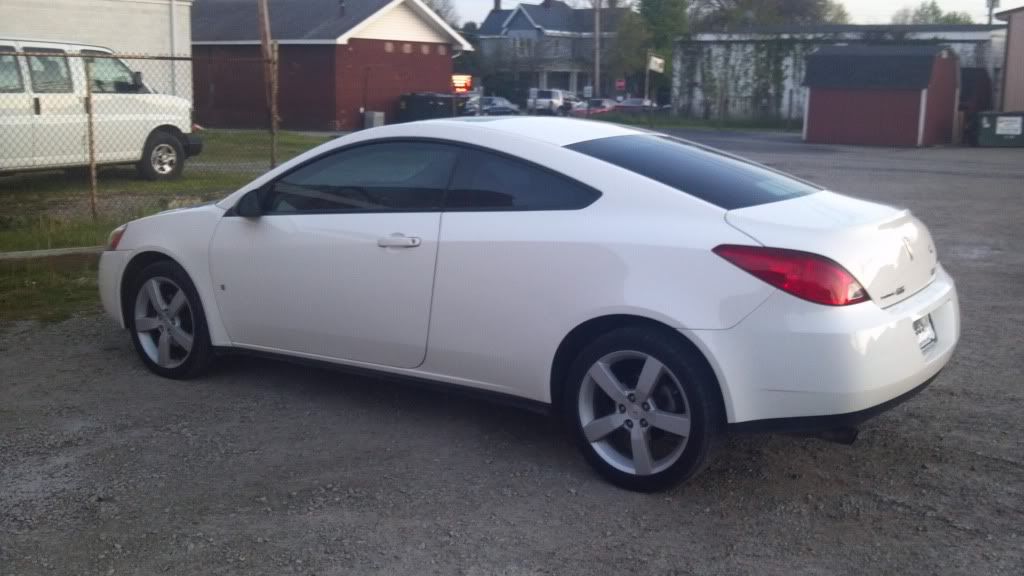 This one lowered a bit and color matched as well please???

Last one. I would like to see the upper and lower grilles PS'ed a few diferent colors. Body color, silver, and maybe a dark gunmetal.
Like I said, I will reward you for your time if it's a good PS job. Thanx!!!!

Currently #4 in Ecotec Forced Induction horsepower ratings. 505.8 WHP 414WTQ!!!
Currently 6th quickest Ecotec on the .org -12.453 @ 116.45 MPH!!!