looking for someone to throw this picture into a 500 x 200 sig.
nothing special, just need it sized down to fit. I currently dont have the ability to do so right now.
thx in advance
http://www.starkult.de/downloads/content_pix/gwar.jpg

Here's two for you.
One just resized, the other as a cutout for the JBO background.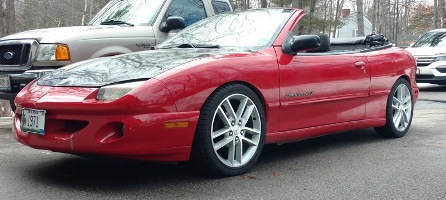 No problem.

Since you posted a response so quickly, you might want to check the second one again with a refresh. I realized it was set to grayscale, so even though I put in the JBO background color, it still didn't match at first, so I had to change it.