kits good or bad? why?? thanks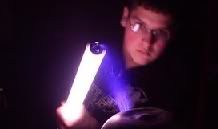 If you know your stuff about nitrous direct port is the best way to go,from what I hear,

15.2@89mph 2.171 60ft. 9.830 1/8 R.I.P. "LULU"
it is the best way to go. I have no experience with any of the kits yet, but its definitly going to be a future mod. I'm sure as long as you stay with one of the main brand names you will be fine. ragin z rocks nos i think. Look up his profile and pm him. Theres also another guy with a dp in the install pics thread. Check out that one too.
i think hes talking about the brand nitrous direct... not a actual direct port setup. and if so ive never heard of there kits... im goin with newbie nitrous and goin with zex......
yea. i know direct port is great. nitrous direct.com has a very low price for kits. wondering about quality. thanks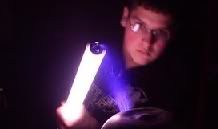 thats what i figured... i dont know anything about them but i dont think its a name brand thing.
sorry now i feel like an idiot. I can't help ya out in that department. i've never heard of them.
same here,never heard of them,I think NX,NOS,and ZEX are def. the top three choices

15.2@89mph 2.171 60ft. 9.830 1/8 R.I.P. "LULU"
i say the kit would be fine.... but id be weary of the solenoids.