Im new to Jbody as far as making posts, but ive had my 98 Z24 for about 2 years now. I have 3 major bolt ons on my cav, 2.5 inch catback, MSD DIS 2 PLUS system, and a ported and polished 2.3 HO manifold. Im making the jump to nitrous and i want to make sure i have everything im gonna need for the first initial 50 shot. Im getting the ZEX nitrous adjustable shot kit, ZEX purge kit, Zex bottle warmer, nitrous gauge, and the MSD window switch. Anything else that you guys would recommened or is that all? Help is appreciated.

Seems like u got most of the bases covered =) Just remember to switch to premium gas & if you want to you can swap to a little bit of a colder plug to be on the safe side. But mostly you seem to have at least the basics down. Fuel bypass valve would be good, and purge aswell. Some tracks require a blowdown tube so that might be an option for ya aswell.
Anythin else let us know

http://www.motortopia.com/cavyfreak442/cars
Best ET to Date: 14.251 @ 98.51 mph. 13's or Bust Baby!
I forgot that i was gonna need the plugs as well. What i would like to do is go with the first intial shot of 50-55 and then work my way up to a 75 shot. I have the MSD DIS 2 PLUS system so i can retard the timing by -2 degrees for the 75 shot. This is all actually in prep for next week to be worked on and be at the track on friday April 27. We only have a 1/8th mile track here and i ran a 9.8 n/a. Trying to get in the mid 8's spraying. And when i ran my 9.8, i was on my 17's so they didnt bite at all coming off the line.

NGK tr6 is what i used with nitrous

Im a Xbox 360 fanboy...and damn proud of it!!
Thats probably what i will get then. Is the MSD window switch the safest way to go when it comes to spraying. Im gonna get the RPM module kit with it as well to run 3200 to start spraying and stop at 6200. The only thing is i want to stage with my two step at 3000. Am i gonna be able to do that or should i stay at 2000 and ease in on the launch to get off better?

As always i recommend a WOT switch and a fuel safety switch. Neither should run you much and I know for a fact they are cheaper than the motor. Also I recommend a A/F ratio gauge to see if you're running lean or rich.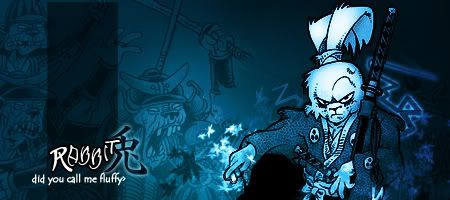 Im getting the MSD Window Switch with the adjustable RPMs so i really wont need a WOT switch, right? And i already have the A/F ratio gauge. And also im getting a ZEX nitrous kit so it actually will not activate unless fuel pressure is good. Thanks for the help guys i really appreciate it. Everything is getting ordered today. Should have it by at least wed. of next week. Mid 8's, here i come.

Auto or manual? If its auto WOT switch wont really be needed. If its a manual you'll want it. Because when you shift you'll be letting off, but you'll keep spraying as long as your RPM's are in that window still.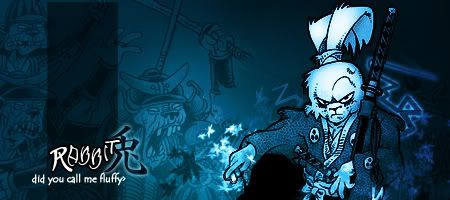 Wow arent i such the smart guy. Im dumb ass a bucket of chicken. LOL. Thanks Rabbit. I appreciate that. Im trying to make my nitrous system as safe as possible.