Ive been searching all morning and i cant find the answer. What line is the feed line on my fuel rail? is it the one going to the regulator or is it the one at the other end?


01' Z24 5 speed
422whp/400wtq
T4 Turbocharged
Built LD9
HP Tuners

anyone?


01' Z24 5 speed
422whp/400wtq
T4 Turbocharged
Built LD9
HP Tuners

the feed or larger line goes into the
right
side of the fuel rail, the return line comes out of the
left
side where the FPR is located.
now that i have that information out in the open... im assuming your trying to find a feed for your fuel solenoid, in which case there are no areas or places to do it the easy way with the 'shredder (sp?)' valve like the ecotec boys have. the 2.4 LD9 does not have one.
you need to tap into the main fuel line (the larger one that goes into the right side of the fuel rail) for your n2o fuel solenoid feed source.
i recommend using crimped on connections and NOT a plastic "T" fitting, please do not use worm hose clamps.
here is a pic of mine....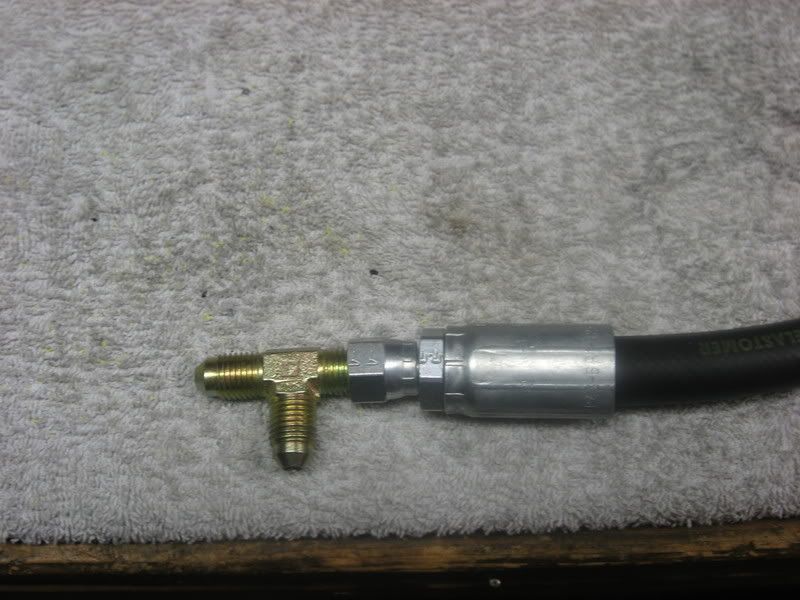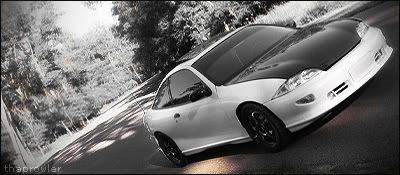 Fall 08 Omaha/western Iowa area meet...
CLICK ME!
do you have any more pictures of how you did that? that looks much better than having to cut the line and use the barb adapter that came with the zex kit.


01' Z24 5 speed
422whp/400wtq
T4 Turbocharged
Built LD9
HP Tuners

honestly, nope i dont... but the other end looks exactly the same and when its all together its nice and tight, no leaks.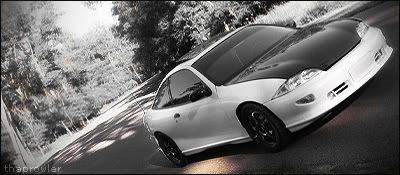 Fall 08 Omaha/western Iowa area meet...
CLICK ME!