Hello,
I have just installed a zex kit in my 2.2L ecotec Z24 Cavalier.
All of the lines are installed and bottle is mounted. I have connected all of the wiring, except for two. I am looking too connect a window switch along with the WOT switch, but I am unable to find where the Tach Sensor wire is and where the WOT wire is. I have attached images to this forum so that you can view what I am having issue with and where I think that the wires may connect to. Mainly I just need to find out where the WOT wire is so I can connect that white wire coming off of the zex box.
Please help as I want to have this running before winter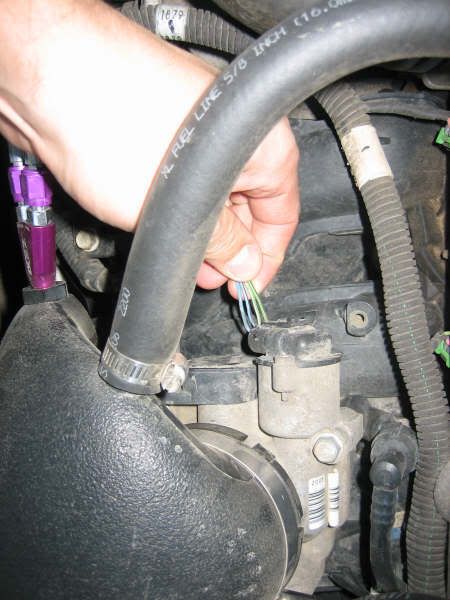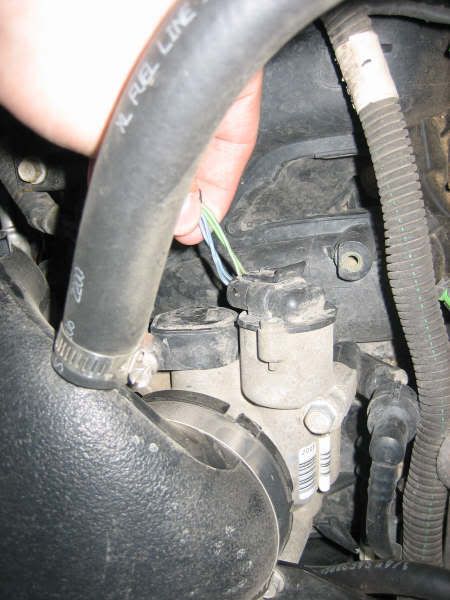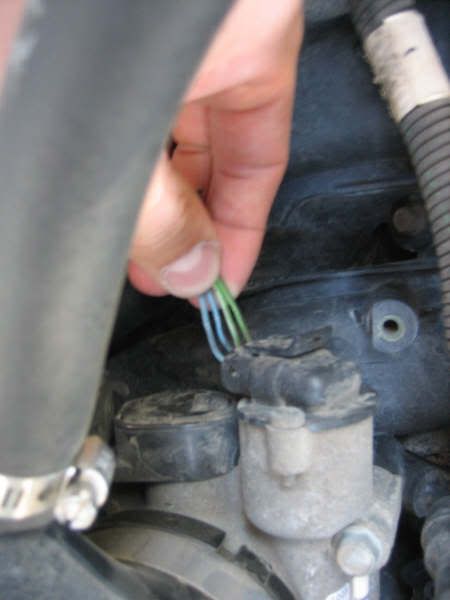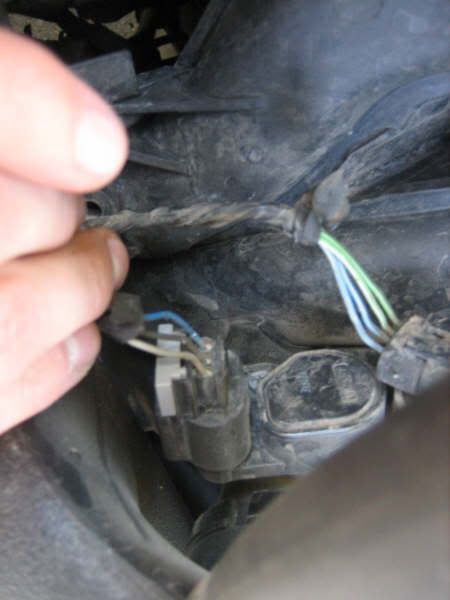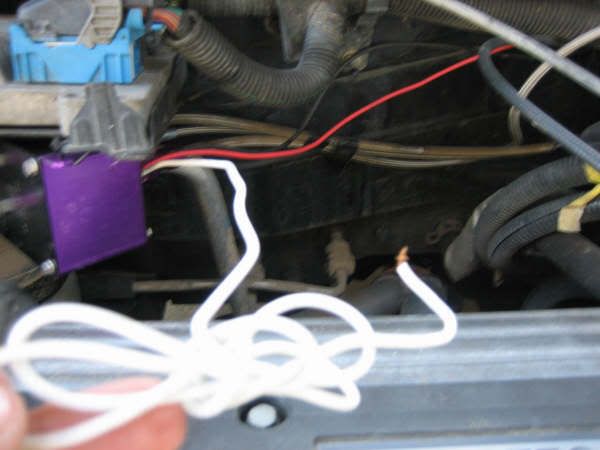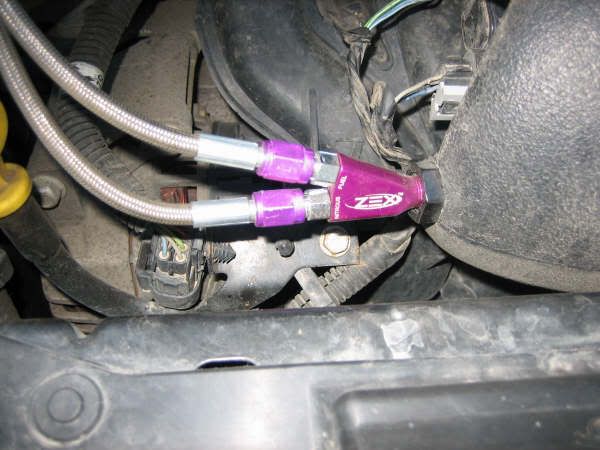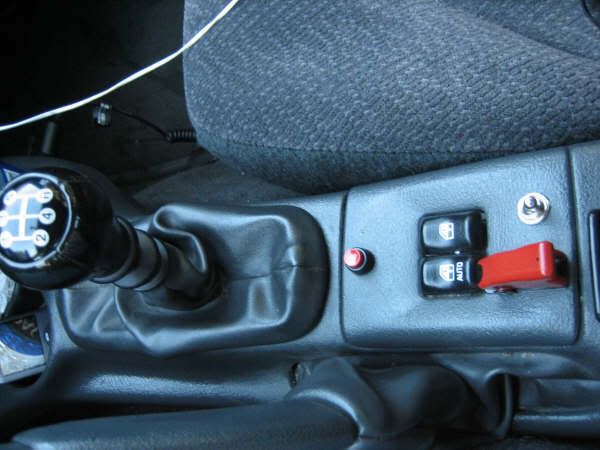 Thank You,
James
Nozzle is way to close to the tb. White wire coming from the zex nmu connects to the blue wire on your tps.

Do you have the AEM cold air intake?

Mo Joe wrote:

Do you have the AEM cold air intake?
where did you pull this ? from?