just trying to find out which is colder as sprayed from a cylinder. as in spraying into your intake or onto an intercooler.
alot of people say one is much colder than the other, but i have no hard facts on either side.
anyone know?
Also, i am told that the cylinders are the same and can be interchanged and filled with either. any truth here?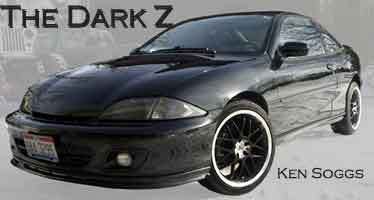 from what i know i belive you cannot interchange the containers for either or like fill with either becasue the pressure would be much different even with compressed air if you put actual nitrous in a coz tank i belive what would happen is the pressure would be much to high with nitrous vs co2

I think you are wrong there... both CO2 and N2O are filled and store at around 1000psi. (usually between 800-1200). compressed air is a whole other ball game. N2O and CO2 both liquify around the same pressure and temperature.. so you are storing the liquid. Air stays as a gas when compressed, so it follows a whole different set of rules. You cant interchange compressed air tanks with N2O or CO2.
but the jurry is still out on wether you can interchange the 2 liquids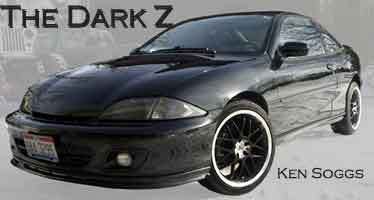 I believe the bottles will have to display approval for Nitrous and/or CO2. Doesnt your tanks for your welder state what gas(es) they are approved to hold? I thought i heard something like that before.
You can put either CO2 or NO2 in a "nitrous" tank. They both sit between 800-1200PSI and the tanks are rated to 1800PSI by DOT standards. It is supposed to labeled for what is actually contained within the bottle but I don't think a cop is going to write you up, or care even, since your under the 10lb requirement to be listed as carrying HazMat.
That said....I have used both and didn't see a big enough gain from either one to make it worth keeping on the car...and I got my kit free. My tank is currently sitting in my garage 1/2 filled with CO2. If your going to do this use CO2...it's much cheaper and unless you have some @!#$ up leak you aren't going to be sucking anything in through the IC.

I used to race cars, now I race myself.
5K PB: 24:50
10K PB: 54:26
im assuming CO2 is colder becasue CO2 power adder works solely on result of the uncompressing gas making the intake cold when it goes through the device that is placed in the intake. where the intake flows around it and lowers in temperature. (the CO2 is vented to atmosphere after its spent)


Working on obtainting an M-Class license... ?? Hint: 2 wheels.