Does anyone no where i can get nitrous in or around lima, ohio???

University of Northwestern Ohio.....


01' Z24 5 speed
422whp/400wtq
T4 Turbocharged
Built LD9
HP Tuners

I dont think i can I go there and i havent seen or heard of anyone getting nitrous refilled here.

I found a place but its like 45 min. away but i guess thats not to horrible.

45 minutes? I would never use it if i had to drive that far to refill it. Luckly for me there's a refill station bout 2 miles from my house, and another one in town witch takes about 5 minutes to get to.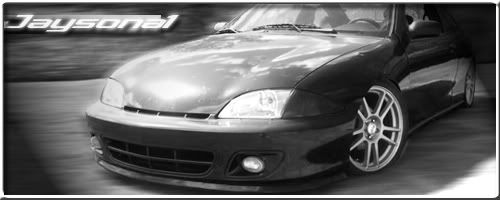 Well im almost done with school here in ohio, then i will be moving back to michigan where there is alot closer places, But im trying to talk one of the speed shops that are closer to me to get a refill station.