you asked the question and then said you had the answer before I even posted. I don't really care if you have the answer or not, I wanted to know why you are posing like you have a 20lb bottle. For the record, I still have my cavalier.
To top it off, I know why you use colder plugs and also know how to tell if your plugs are cold enough, if they are too cold or if they aren't cold enough at all.
As the Stunner has said, I have had dry kits, wet kits, direct port, and a plate system. I think I grasp the concept of how nitrous works by now, working with it since before you even signed up on this site. lol
and I'm the troll....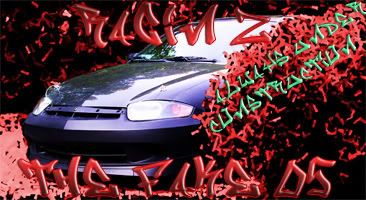 Yep, and I regret ever signing up on this site. I've learned more about cleaning my engine bay than how to install a supercharger. This site is about useless anymore. So, the only reason why I come on here is to make sure nobody is getting the wrong info.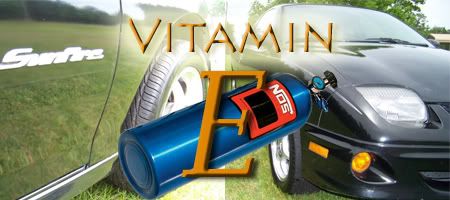 And btw, you still didn't answer the question