That's pretty simple. All I want to know is what is the best time for an Eco car (race Pro or street Am) on nitrous ONLY. I don't want a turbo or SC time.
The times must be for any car/truck with nitrous as it's only form of power adder running some form of an Ecotec.
Links or pics would also be helpful. I know JoeyDaBomb ran a 13.75 or so with an auto & Owen Stampaflee a mid 12 or so but could never get the car worked out.
Secretly I want to build an Eco car that beats all previous records, so go ahead........let's here who has the record for the fastest.
PS- the fastest Cobalt that meets these qualifications ran a 13.83. lol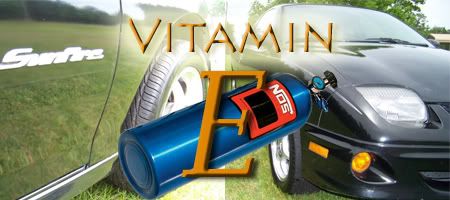 Can't believe this hasn't got a single braggart. lol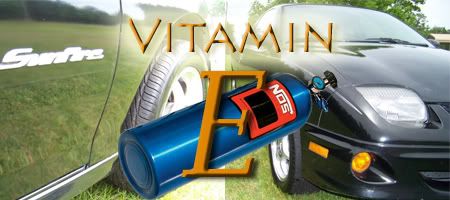 I cant wait to post on here.