ur gonna have to be a whole lot more specific and do more research please.
Im going to be running a 100 wet shot tomorrow on my 2200 what are you opinions? or personal expierences

Have a new motor on the way.
Not really, ran it plenty of times. Mine still runs.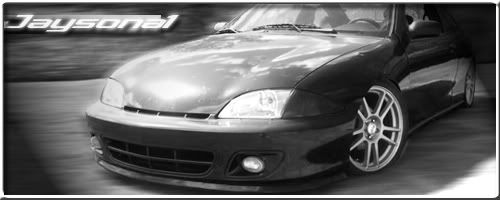 Just have to ask... how exactly in any way at all is
nitrous oxide
being injected into a motor, causing a larger combustion, considered
safe
? LOL just poking fun.
No but seriously I ran a 75 wet on my 2.2 Eco and never had a prob. Retarded timing 3' overall and all the stuff you have listed. You're good to go on a 50 for sure. Go have some fun.
"Vroom."
"Yo I wouldn't race him, there's not even an interior in his car man."
"Vrooooooom PSSSSHHH!"
"Oh sh*t. F*ck that, dude..."

to be exact i'm running a nos sniper wet kit and it's tuned for 75rwhp and 91 hp flywheel...

jaysona how is yours set up and do you still run the nitrous through it?

I'm running a ny-trex wet kit. Running a 75shot. Been running nitrous thru it for over 3 years now.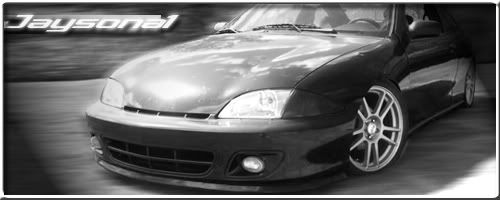 Just "eves droping" here, thanks for all the free info!


"Imports are often overated"