I'm considering running a 35 shot on my 98 2.2 cavalier just for fun and to finally play with nitrous. My concern is the transmission. I have no idea how strong this trans is, I'm worried the extra power during shifts is going to send it to an early grave. It does have high miles but the car and trans has been well cared for since new. I'm thinking maybe a window switch is a good idea so the nitrous cuts out right before it has to shift? Also, is the 3 speed any tougher than the 4 speed? I figure they had to compromise something to make room for that extra gear, but I don't know.
Damn, newbie moment here, I guess you can't you edit a post you've made.
The TH125C / 3T40 is the most durable transmission that came in the Js. Keeping up with the maintainance is key to the survival of any transmission, which you say you've done. A 35 shot should be fine, as long as the maintainance has been done.
For an added measure of safty, you can change the fluid to B&M's Original TrickShift. This will slightly firm up the shifts and resist foaming better than regular transmission fluid. It has been my experiance that synthetic fluid is too viscous for this transmission and allows for too much slippage. Slippage if fine for a luxury ride, but aggressive driving and / or heavy loads will toast the clutches and bands.
definately look into a window switch, very important for basically any auto tranny.
u could probly go a little higher on the shot too, say 50 or so.
from what i'veread here, a 35, and sometimes even a 50 shot, its hardly noticeable.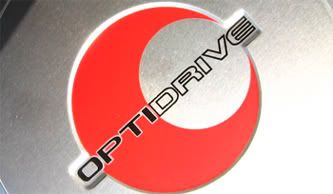 JBO Stickers! Get yours today!
Is there a brand of window switch that is better than others? Or any one I should avoid?

http://www.dynotunenitrous.com/store/scripts/prodView.asp?idproduct=216
look around that site for awhile.
they have alot of very affordable products.