Well I finally gave into temptation and put a nitrous kit on my car...
I've researched plenty and decided the time has come!
My friend let me borrow his half empty NOS bottle to test it out and it had 750 psi with no bottle heater...
It performed PERFECT as soon as the air was out of the lines! I was all smiles.
We wired it up with a micro switch as the wot switch and used the fog light switch for the arming switch.(Since I don't have fog lights anymore)
We took our time mounting everything too my liking. Not completely hidden but a clean install...
My car now has 196,000 on the odo and runs flawlessly on a 35 shot SO far... (I have a low mileage engine in the garage now in case of engine failure with nitrous)
I will pill it up after I get used to it for awhile, just a 50 shot most likely due to the high mileage..
Now I know I need a bottle heater,purge kit, nitrous gauge of my own, and a wideband.
I bought this kit for $125 on craigslist and came with
(1)4AN 20 foot line
(1) 4AN 2 foot line
(2) 2 foot 3AN lines
(10) nx brand jets
(1) ZEX bottle
(2) bottle brackets
(1) ZEX fuel solenoid
(1) ZEX Nitrous solenoid
(1) ZEX dry box (extra parts)
(1) ZEX nozzle
Parts I had to buy to get things started,
Wire
Nozzle mount kit
Microswitch to use for WOT
Zip ties.
NGK tr7 iridium 2 step colder plugs gaped @ .035
Anyways here are the pics...
Here is the $125 used kit.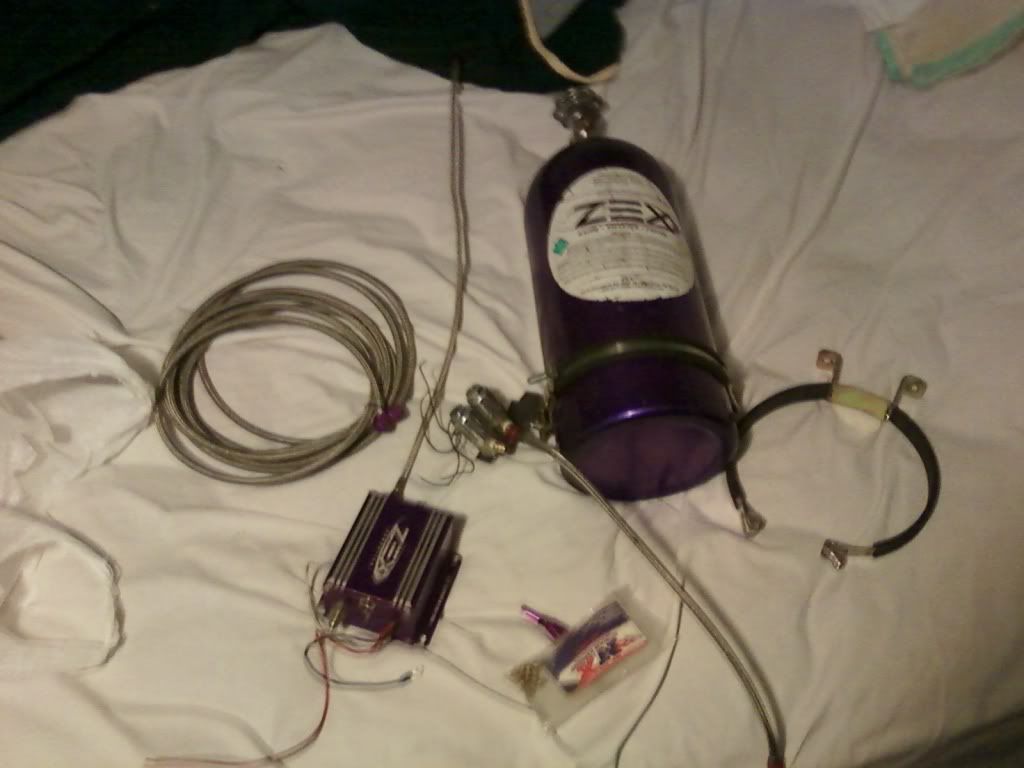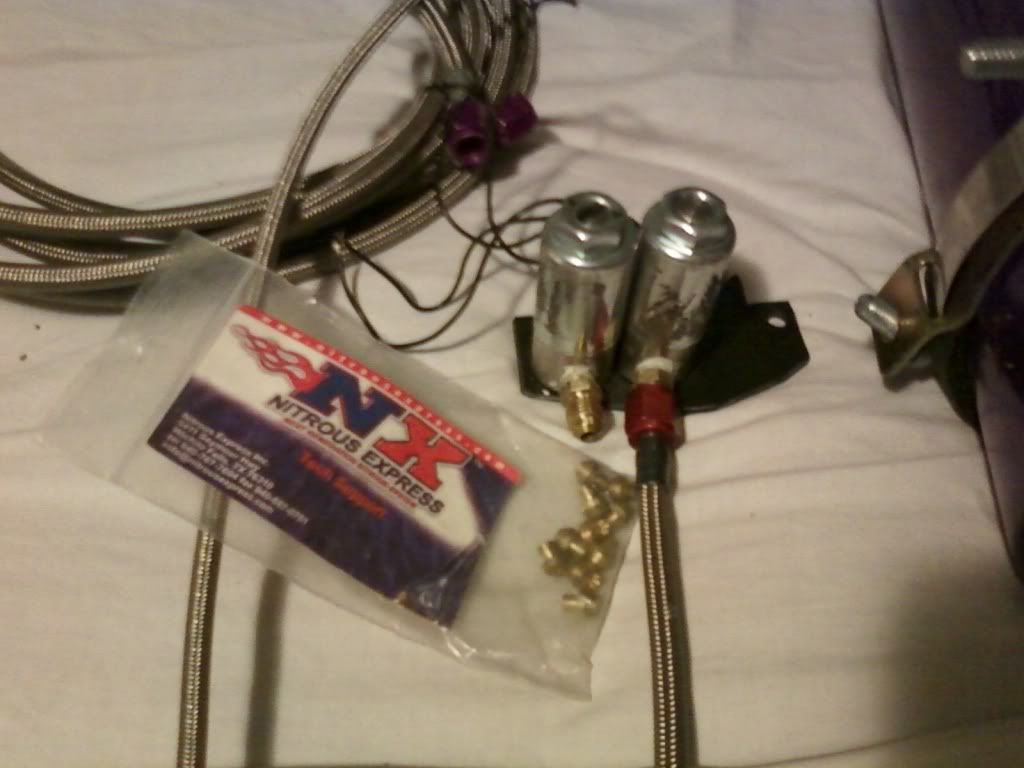 Installed pics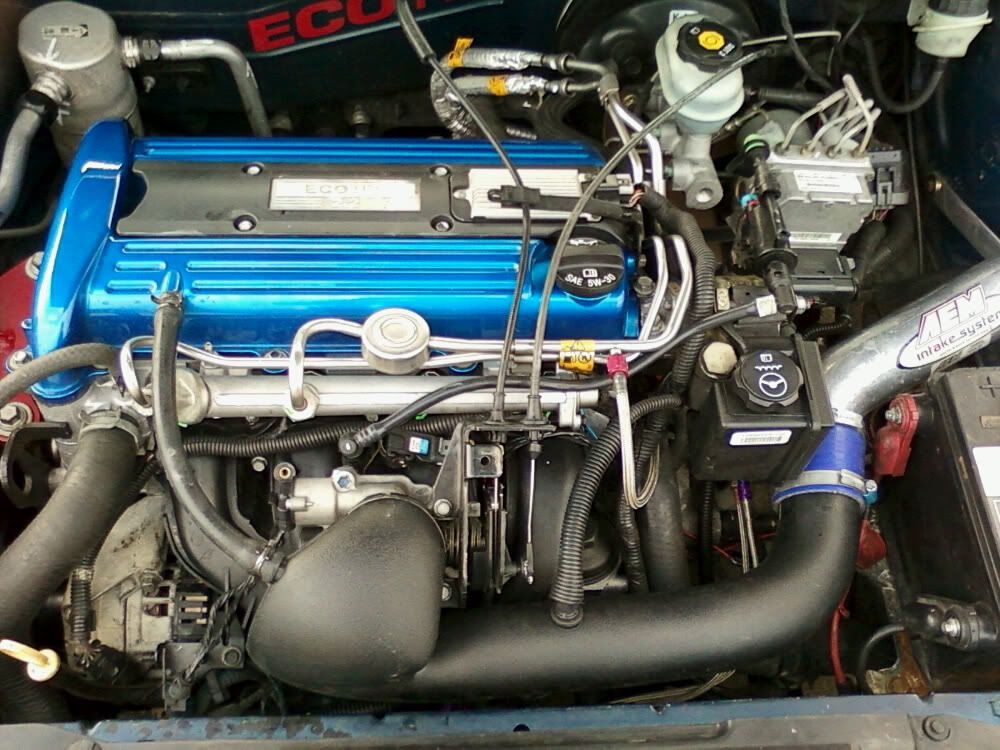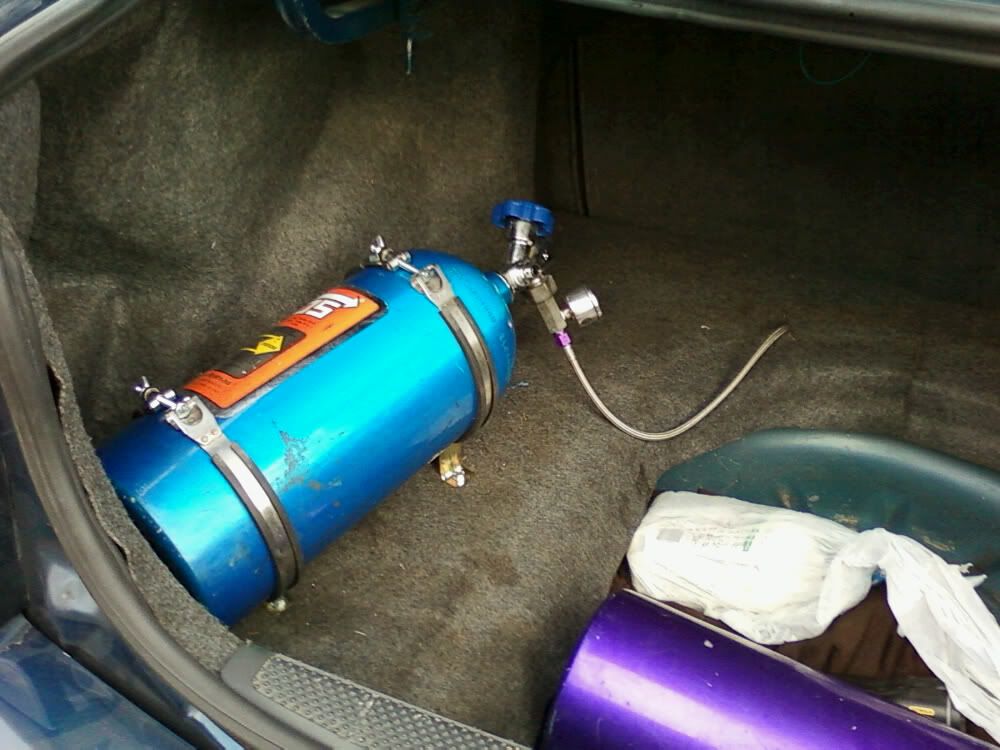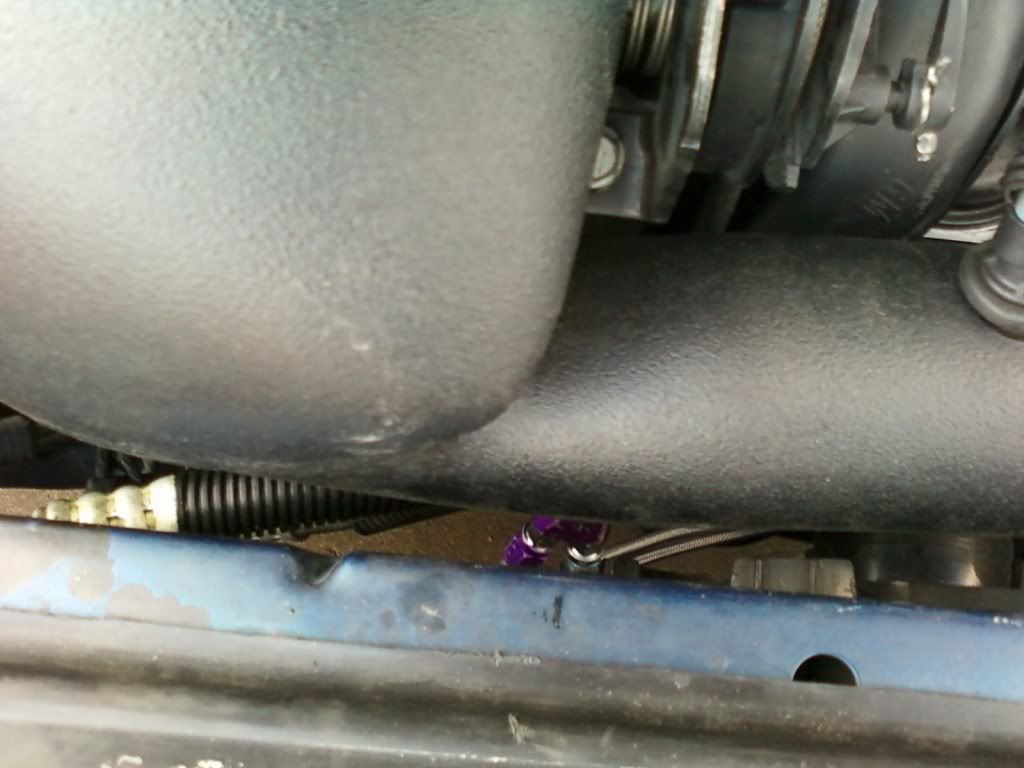 13.520 @ 98mph! 220whp 234tq