what is the biggest shot do you think i could go with on a 2.2l ohc (ecotec) motor with only some bolt-on upgrades, without frying the motor???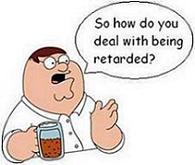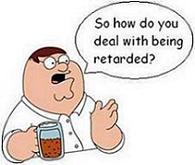 hondas are like tampons.....every pu$$y needs one...
mildly built 99' ln2, eagle h-beam rods, wiseco forged alum. pistons, cusco oil catch, t3/t4 super 60 garret, tial 40 mm wastegate, hp tuners, prothane mount inserts, 2.5" exhaust.
Just read around. Theres really not an exact number for what your asking, but I would say 100 would last for awhile with supporting mods. Darkstars ran the 100 shot with a lot of bolt ons so he would be a good person to ask about it. As long as you do something for the timing and run high enough octane i think it will hold up pretty good.