Peru_Stylez wrote:

The hole looks too small to fit a -8an hose end. Does anyone know what drill bit or thread size for an -8 an fitting?
You really don't need and an fitting. You can use the factory Saab drain hose and just drill the block to I believe 17/32 and slide the hose in and you are done. That is what I did and most of the others on here.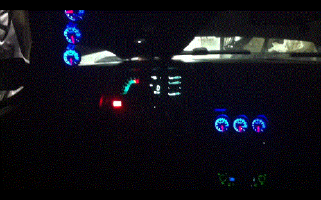 On the inside my car looks like a fighter jet.
i have a an fitting in there..... its a -10 though, - is 1/2 inch... a little too big..

-8 an is 3/4-16 SAE thread.
Tube OD is 1/2" and tube ID is 7/16".
JIC fittings are the industrial version of -AN fittings......and cheaper.
Ok so i bought the
3/4-16 thread tap
online.
I will make my own post/thread about my saab setup build real soon

instagram: peru_stylez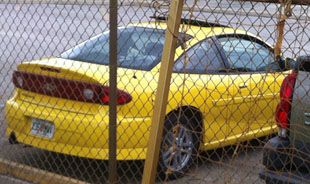 This tap for a -8an hose I'm putting for oil drain. , forgot to put that in there.
So is a 3/4" drill bit the correct size to make the hole first before the tap?
instagram: peru_stylez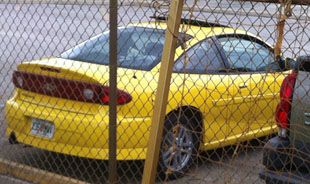 Why would you not use the Saab factory drain line and hose.

Its way easier and better and cleaner.

or even use the same location and make your own drain hose assembly. there is a place in the block all set up for a drain.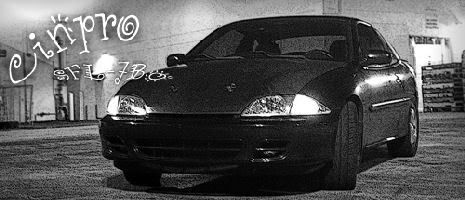 I don't use the Saab factory drain line because I havn't found a decent price for it. Online there about 50 bucks.
I already bought a 8an line.
instagram: peru_stylez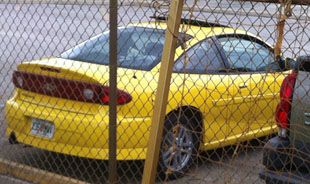 ^^If you cant afford $50..
Its going to sound harsh but stop now and drive your car stock.

Edited 1 time(s). Last edited Saturday, November 23, 2013 3:38 PM

Any leaks on this kit without welding it shut?


GMR has got nothing on this