hey anybody no where i can get saab oil and cooling line and air charge tube

you can start at a saab dealer

or ebay

White, I thought Sabb was nolonger in business.....try www.car-part.com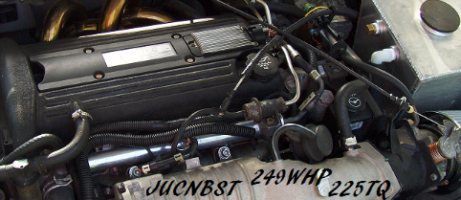 you can also get parts from thesaabsite.com
I dunno about down in the states, but we still have saab dealers still here in canada

pick n pulls have parts too...just have to search regularly. not to mention they'll be WAY cheaper


04 Cav. 2dr. 5spd. My DD. 'Nuff said.

Blu not every one has junk yards like we do sh** some dont have any at all


*****BLAME IT ON THE ALCOHOL*****

ok do you no the what oil cooling lines and what air charge pipe from a saab will fit 2003 caviler the best ecotec 5 speed 2 door

there are only 2 oil lines and 2 cooling lines.
the pipe from the turbo down i belive fits and then the pipe from the throtle body to the battery area fits, the others need fabricated

Pipe that goes down off the turbo will not fit if, it hits the oil pan. the saab oil pan is different and has a bolt hole to hold down the charge pipe, there are 2 oil lines and 2 coolant lines, however you will need the banjo fittings to use them. The only Saab turbo tubing that workd for me was the elbow on the TB. Sold all the other stuff because it did not fit.

Hey guys hoping someone can point me to a link on installing the saab kit , yes I have read and research ALOT found lots of detailed list of parts needed but no install info I have a 05 sunfire 2.2 eco, saab b207R turbo and manifold still need to get the oil and water lines,banjo bolts HARD TO FIND and Raven is doing my tune! Any help would be appreciated. THANKS PAUL

Your text to link here...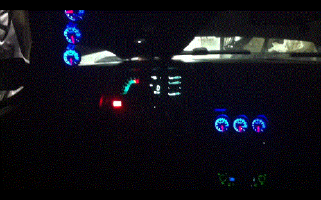 On the inside my car looks like a fighter jet.