So I've got my oil pan back off my car again. I only got the chance to drive it turbocharged for a few weeks last year, between finishing it and parking it again for adjustments.
Inside my oil pan I see this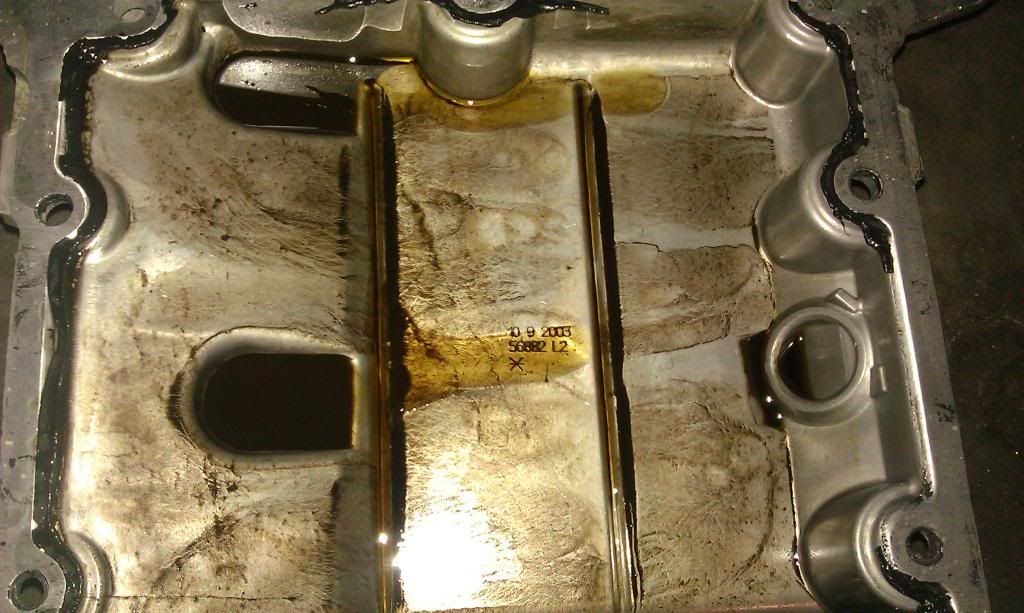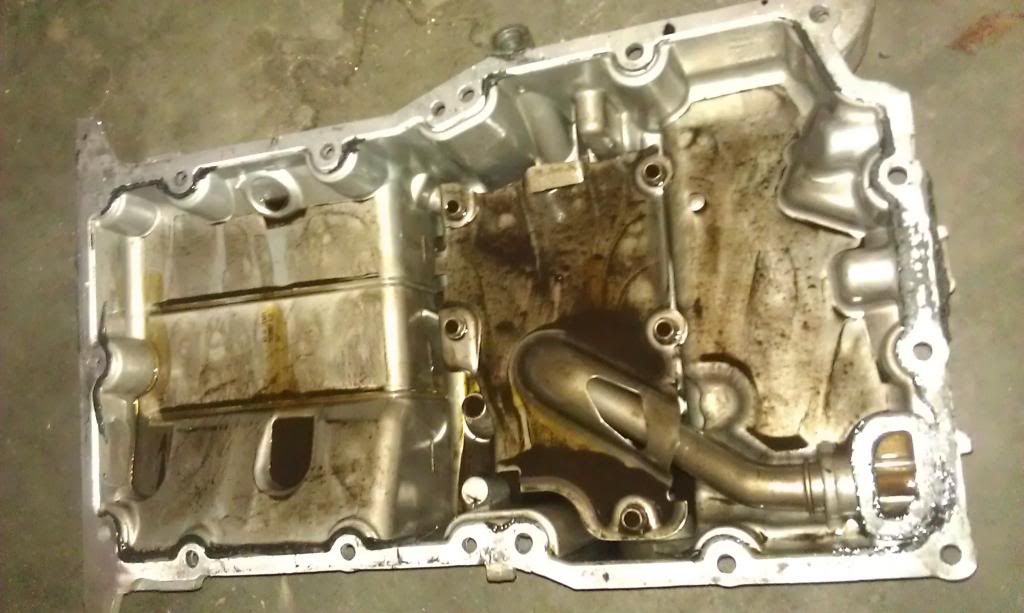 Has anyone ever seen or experienced this happening with their build?
Turbocharged '04 Cavalier
If it's a brand new build I would expect some of that until everything is fully broken in.
"In Oldskool we trust"
Yep,
Just took mine apart again and looks the same. Frequent oil changes.

Ah, good to know. I had a hunch it might've just been the same. After the first 2 runs with the turbo on I got that "new turbo smell" that scared the crap outta me until a friend told me that was normal lol


Turbocharged '04 Cavalier

I have something similar in my catch can..it actually seeps through the orings! its a runny oil...Ive had to clean mine twice now


04 Cav. 2dr. 5spd. My DD. 'Nuff said.