I was wondering if any body makes the exhaust manifolds to turbo a 3400. Or if some one has a pic of one so I can build my own and What u used to build it .

Im using two 3500 front manifold and U pipe.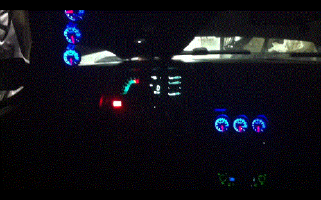 On the inside my car looks like a fighter jet.
Do u Got a pic of it and how u did it thanks