well my 03 s/c cavy motor blew-up a couple months ago, blew 2 holes in the block and shattered a connecting rod. im doing a motor build now and trying to figure out what would be the best set-up to get me around 350hp and is reliable. what would you guys suggest?

Mmm not sure any supercharger can get you there without nitrous

id eventually like to get a harrop and build around that and i also thought of spraying

Forged internals, 10:1 compression, ported head with upgraded valvetrain, good set of cams, and a Harrop.

now with the forged bottom end do i need to upgrade the bearings at all or do i use a new set of stock ones?

didnt zzp get an m62 to 320whp? pretty sure it wasnt that big of a deal build either.
drop down on pullies but id say anything below a 3.0 you really should be running meth/water injection to help keep things cool and efficient. and anything you can do to get the heat out of the sc and or engine bay the better.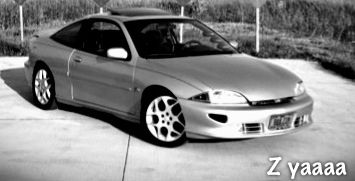 M45/OS crank/2.4 snout. It's nice to be injected but I love being blown!