So I did a bunch of looking pm'd Vulcanturbo no response, so does anybody wanna sell there's or pointe in a promising direction to get one? Was gonna go m45 but I wanna make over 300whp so i need a blower that can get it done and it seems m45 won't so any input will be very apreciated thanks guys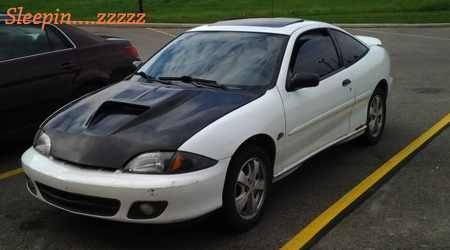 I Love My J ♡
Vulcan Turbo doesn't exist anymore, and made all of I think 3 of these units.

Your best bet is to try and make your own or remote mount the M62, or find another supercharger to do the job.

-Chris-



-Sweetness-
-Turbocharged-
Slowly but surely may some day win this race...

300 is a pretty high goal for an M62, but it can be done. thats what Im shooting for right now, but Im swapping an LSJ in where my L61 was. Probably need cams, P&P, and a quality tune to hit 300fwhp+.
Maybe the LD9's have more potential with an M62..?
Even the SS/SC guys with a TVS on a smaller pulley and cams were only (i use that lightly) putting out mid 300's. and the TVS can turn power much more efficiently than the M62.


04 Cav. 2dr. 5spd. My DD. 'Nuff said.

blue, 300whp is a high goal on a tiny 2.0l. he has a beast 2.4 that makes more power n/a. an m62 properly setup on an LD9 would yield good results.
cody, pm me. i may have options for you....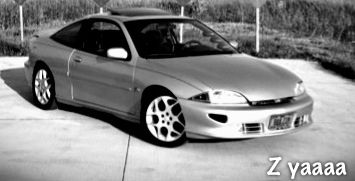 M45/OS crank/2.4 snout. It's nice to be injected but I love being blown!
cant wait to get my ld9 running with the m62!!!!!
You should know that those m62s are rather inefficient in comparison to the version that goes on the eco.
cody nobbs wrote:

Yeah I just picked up a 3800 series 2 m62 now I just got to build the rest of it and get injectors then have a tune that way she's more fun to drive while I build my motor lol
The only 3800SC engines to get the M62 were the series 1. Series 2 and 3 both got an M90 supercharger

Currently #4 in Ecotec Forced Induction horsepower ratings. 505.8 WHP 414WTQ!!!
Currently 6th quickest Ecotec on the .org -12.453 @ 116.45 MPH!!!
maybe cory meant generation 2 m62? the m62 on the cobalts and eco kits, etc is a gen five iirc...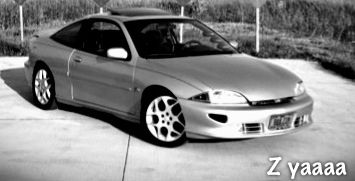 M45/OS crank/2.4 snout. Now with 5 speed! It's nice to be injected but I love being blown!