Just did a @!#$ load of reading and had a good job offer so if it pulls threw I'm throwing the idea around of building a built to the hilt 2.6 stroker with a m112 or tvs blower. Just wanted to see what people think of the idea I read everything on Scott's 2.6 build and ass bad as I don't wanna be a build stealer Damn it sounds like a bad ass idea Toqurie as all Hell espally with a blower
Now I was thinking about going with the 2.3 block of course with 2.4 crank lightened and knife edged line bore block for 2.4 crank use eagle h beams for the 2.4 all arp hard ware stock bore with 11:1 or 12:1 wiscos 086 head cnc ported and I will polish lno clue on valve springs yet custom grind cams run obd 2 ss valves and a few things I'm still working out in my mind this is a fresh idea in my mind just playing around with it wanna see what people think so let's hear it!!!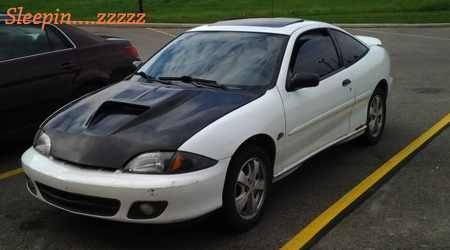 I Love My J ♡
basically yes. an LD9 bored .080 over makes it a 2.5.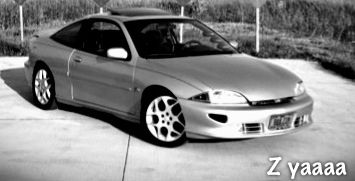 RIP silver car. You will be missed.
it uses the crank to change the stroke and the 2.3 bore gives it the stroker effect by increasing displacement.
looking through the forum you have a crap load of posts all going in a different direction every other hour.
sit back, relax and take your time, rushing something will give the worst results.


Plus guys sorry if I'm posting a lot and seem like I am in a hurry and the fact that I'm undecisive on top that. Don't wanna seem like I don't know my stuff because I do just new to the Jbody game I was all sbc and lsx since I was born lol I always wanted to build a j but never found the right car do sorry guys if I'm blowing the front page up with pointless build ideas I'll try to get a game plan together and stick to it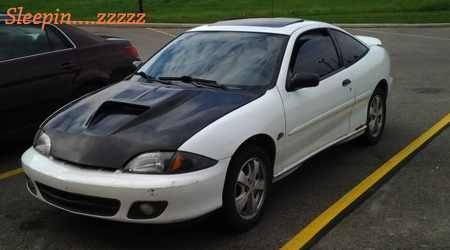 I Love My J ♡
You might not be able to bore and 2.4 to the same size as the 2.3 with out cuasing and structural damage you can only saftly bore the walls so thin with out cracking the walls and that compression