I have a 99 cavi 2.4 ld9 I have everything working on the car just fine just have not tuned it yet I need to find out what injectors will work the best they have to be hi impendance
I have been told not to use the low one`s because they have a @!#$ty spray pattern(they poor rather then mist)!
and I am trying to stay away from rc`s but if I have to I will use them but need a part number or a name of a good injector!
thx..

I would GM M45 Supercharger injectors made for the kit. Also, How do you plan on changing the injector constant to get the car to even idle correctly?
There is nothing wrong with either RC Engineering injectors or low impedence injectors... In fact I have run 1000cc RC Engineering Low Impedence injectors on Sweetness and the car ran just fine.

As mentioned by Mike - go with a set of the M45 injectors that came with the kit, or go with some 42 lb high impedence injectors.

Regardless you're going to need to have the injector constant changed and as you mentioned have the car tuned.

-Chris-



-Sweetness-
-Turbocharged-
Slowly but surely may some day win this race...

I used 37lb Lucas injectors on when I had my supercharger.
Jason
99 Z24
LG0/LD9 for Life
10 Year Bash Veteren

LSJ's work great. PS, have a spare set hanging around

550cc RC's would work even better if you plan to upgrade later/ PS, have a spare set of those as well

Both of them are high impedence.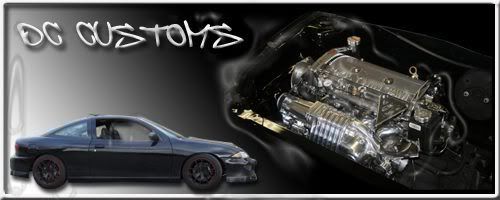 I'm pretty certain if you have a high or low impedance driver for your injectors you better stick with that set-up or your injector control may be garbage and you could burn up a high impedance setup with a low impedance injector unless you have resistors run with the system. Check out an article and save a headache.

www.hotrod.com/techarticles/hrdp_1211_low_impedance_vs_high_impedance_fuel_injectors/

How much boost you plan to run will tell you what injector to go with....if you're using a RRFPR you could get away with a smaller injector, but I'm a turbo guy so that may not apply if you're not running that type of set-up. If you're boosting all day long I think a right sized injector will do better for you particularly with the GM tune and 2 BAR map sensor. RC's website has some calculators for injector sizing, but I'm sure other guys can give you reference for their boost level and injector size.

me and john higgins ran/run the LSJ stage 2 injectors. they are 42# and are completely plug and play. at least with 00-02 they are.. dunno about 99.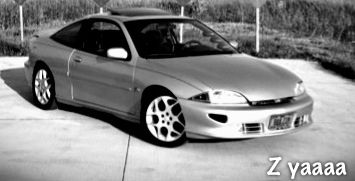 RIP silver car. You will be missed.
They are plug-n-play on 99 j-bodies.
You have to modify the fuel rail to fit the LSJ'S. not too hard at all though.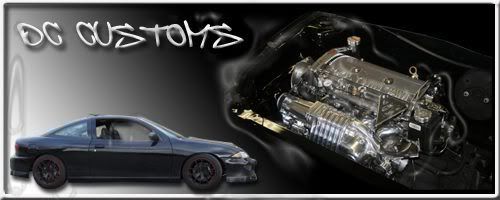 gtpsunfire wrote:

You have to modify the fuel rail to fit the LSJ'S. not too hard at all though.
i dont know how tall you would need but they make these neat little cups that extend the length of the injector. i got them with my plug n play 60# 5.3 truck injectors.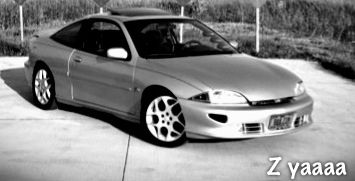 RIP silver car. You will be missed.