So i wanna know weather i got a gen 2 or 3 m62 and i know the gen 3 has the coating but whst color is it ? My rotors are black except the tips are shiny so do i have the coating? I saw a pic on line that showed a gen 3 and a m90 tore down side by side and both there rotors were black but then on a cobalt form a guy made a comment about silver soo? Wtf lol and my pullie is 2.7 inch is that stock or smaller? Thanks guys?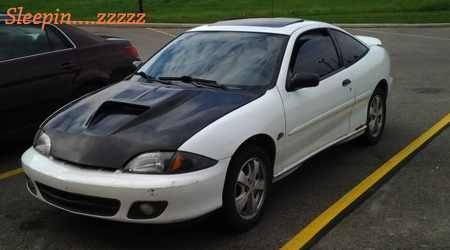 I Love My J ♡
Yeah i figured my 2.7 was a smaller than stock pullly i didnt think it would be thst small ill have to go out to car get charger outta trunk and see if fins go all the way down witch i believe they do

just wanna make sure i got coating i know the newer version the gen 3 made 20 more hp on the 3800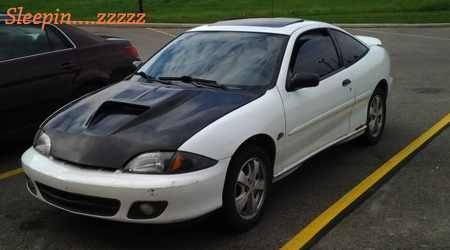 I Love My J ♡
i have a gen 3 m62 and the rotors are a light grey. my m45's rotors have been stripped and they look like bare aluminum. im assuming the rotors on the m62 are coated but maybe not with the stuff they used on the gen 5 m62s thats black?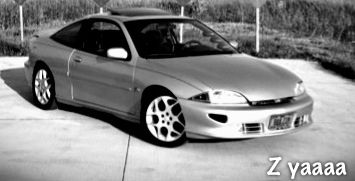 RIP silver car. You will be missed.
I think the coating is black like a teflon pan. The shiny parts are likely where it's wearing off.
"In Oldskool we trust"
id love to know if there is a place that does upgrade coatings that are resistant to methanol. id have my m45 rotors coated in whatever that was for sure. or hell, a place that just does the standard teflon would be fine. ive heard it keeps the rotors cooler and actually improves efficency while providing a little bit more boost...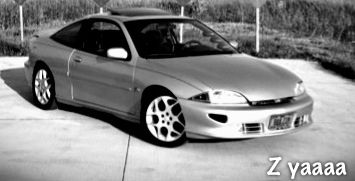 RIP silver car. You will be missed.
Well my coating that im guessing is a coating is black cuz there are small spots that are shiny thst are wore off inside so it needs redone any way but i just wanted to know exactly what i have and i read on a gtp web site thst said stock on my m62 is 2.55 inch pully i screwed up meassured mine from outside so it is the stock pully too just trying to educate my self as much as possible on what i got

anybody know how much boost these things are capabule of making?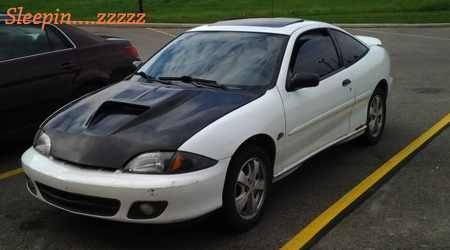 I Love My J ♡