Does anyone know where or whos selling one?

btw don't go crazy torqueing them down. Hand tight is good. Its soft aluminum and you'll strip it...


04 Cav. 2dr. 5spd. My DD. 'Nuff said.

would that adapter clear the power steering pump reservoir on the 2.2 eco. i saw the desing JUCNBST did he did it like that to clear the power steering pump reservoir.

It'll clear. You're going to have more problems with the battery being in the way of any decent coupler you could put on the end of the tb.
"In Oldskool we trust"
Yeah the intake tubing clearance is your biggest issue if you have a factory battery in the factory location.
Im currently battling the decision to relocate my battery, find a coupler that can do a 90-twist-90 (like the K&N one for the L61 tb), or buying a slimmer race battery.

But the adapter clears just fine. And yeah, read Tinkles' article


04 Cav. 2dr. 5spd. My DD. 'Nuff said.

is the TB opening on the blower even 65mm? if not whats the point of running a huge TB if its just gonna bottle neck down at the blower?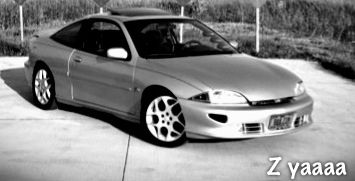 RIP silver car. You will be missed.
Yes....

The LSJ tb is 67mm stock iirc.

With a slight hand port the charger is easily 75mm

the harrop's.. lol were talking about the m62 here. oh and cool it can be ported to match? whos all running the port job with the 75mm tb?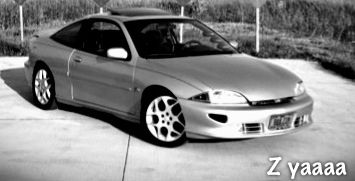 RIP silver car. You will be missed.
Thanks everyone for the info, I'm sorry being so lazy and read about tinkles post about the vortec TB. I think I'll tell my friend to upgrade that adapter he was the one who bought JUCNBST setup, And I'm thinking to copy everything from the setup plus upgrading to few things.

which years of the vortec 4.3 TB will work. im deciding if to buy it in ebay or go to the junk yard and get one for $30.