Just got a supercharger from a cobalt, and was wondering if there is a trick to removing the screws/rotors from it. The S/c has about 70k on it, and i want to clean and paint it. also remove any worn parts. Any info thanks.

Its tricky but tap on it with a deadblow and pry up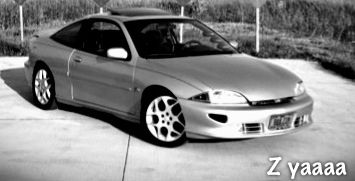 RIP silver car. You will be missed.