Does anyone know of any piping kits availible specifically for the ld9. I already have turbo, manifold, and intercooler. Any help is greatly appreciated.

Custom is the only way. No kits available.

Sounds like a lot of fab work lol, anything relatively close?

Not really no. Most just buy a universal kit and make it work.

there have been ready made kits produced in the past but finding one of those at this point in the j-body timeline id say its a low chance of probability that you actually do. but, there have been "kits" on our classifieds from time to time that other members have made. piecing together one is always an option too as some are willing to sell just this or just that.
really its not a big deal to fab one yourself, either. if you do not have a welder or skill you can always piece the piping together yourself using a simple hacksaw and tape to hold them together while you bring them somewhere that can weld them. spectre sells intake kits with all kinds of pieces and parts to make custom duct work. you can even send it back to them after you've put the intake together for final welding. a couple of those kits might be an option for ya.
but if you cant cut, screw, and tape id suggest taking it some place that does custom stuff like this.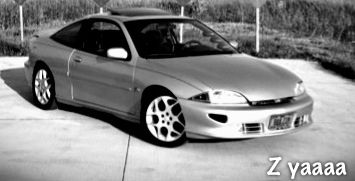 RIP silver car. You will be missed.
might start parting my cavy out


ill buy whats left LOL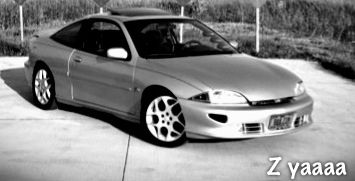 RIP silver car. You will be missed.