random quick question. I have an eaton m90 series2 supercharger off of a 3.8L grandprix GTP is it possible to use this supercharger on the ld9? and the bigger question is can you just slap it on without having to change the head gasket, or needing bigger injctors/rail/pump??? (only running 6 psi)

No.
Seriously, the answer is flat out no.
"In Oldskool we trust"
Y3llowCav wrote:

No.

Seriously, the answer is flat out no.
we need a like button x 100000000000000000000000000000000000000000
Nooooo way son not gonna happen not only will you need bigger injectors you will need to build a custom intank manifold. Or remote mount the blower and run all your piping exc. Youll need a custom tune. Recommend a bigger fuel pump. Best to change your plugs out i would get a 2 bar map as well if it were me. This isnt a walk in the park trust me its taking me forever to get my gen2 m62 set up going on my ld9! And y3llow cav x's 100000000 likes

but man if thats what you wanna do theres power to be made there and would be a cool set up when done and you came to the right place im no pro on boost but if you wanna build a m90 ld9 then the people you wanna talk to are on here and quad4forms good luck man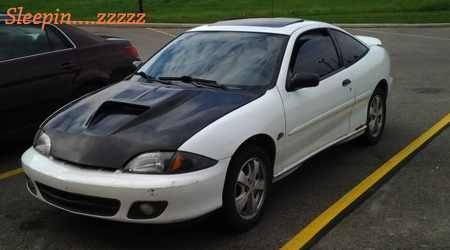 I Love My J ♡
I want to but not if its gonna need all the supporting mods to run nothing more than 6psi.... I know some engines you can push 6-8psi completely factory that's why I asked. Guess I'll just stay N/A then...

yes you can run it BUUUUUUUUUUUUUUT an m45 sc (which there is a kit that makes it an easy bolt on affair) on meth injection and nitrous would really haul the mail. honestly no need for a larger sc. if you are gonna do a larger blower that requires a ton of fab it'd be much easier to just do a turbo.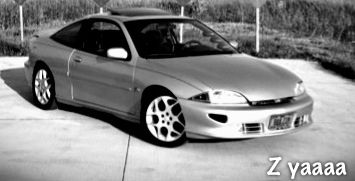 RIP silver car. You will be missed.
you can piut a m90 on it, it has been done but theres a pile of custom stuff such as a manifold and so on and since your askin about injectors and not wanting to change them the work is too involved for you to do



JBO since July 30, 2001

Nukkinfuttz did it on quad4forums, custom manifold and other bits.

forget his name but the guy that did the northstar swap did in on his 2.4 before he did the northstar



JBO since July 30, 2001