very nice, sir. i like what you did... blew the engine up, fixed the problem ONLY and put it back together. too many of us get tied down for years because we wanna do this ALONG with that and its just a big snowball effect. you kept true to your goals and that is something i really respect. great job.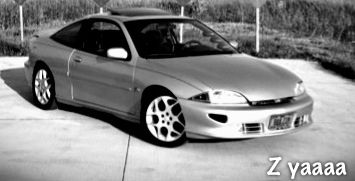 RIP silver car. You will be missed.
Updates!!!!
Ralco rz short shifter installed and a set of prothane inserts installed as well. Wow that back trans mount is a bitch to get to!! I would have pictures to share but photobucket and my phone are not getting along this week. Dont know why but hope to post some soon! The mounts made a huge difference and the shifter seemed to cut throws in half. Plus the gears are soo close togeater side to side its very nice!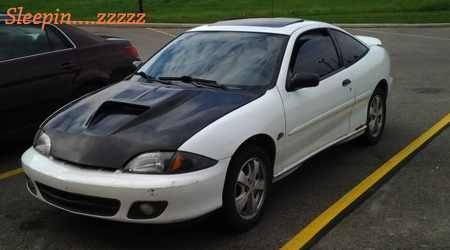 I Love My J ♡