I need a current head count of who wants one. if I'm close enough to ten then I will buy a couple extra and sell them later on.
start a list guys
1.Cinpro
2.
3.
4.
5.
6.
7.
8.
9.
10.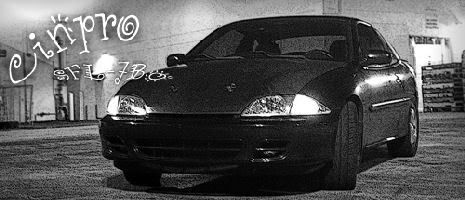 1.Cinpro
2.Phil. D
3.
4.
5.
6.
7.
8.
9.
10.

1.Cinpro
2.SunburstSS " Don't mind getting an extra or two if need be "
3.Sparkey
4.powers76484
5.powers76484 (Yes, I need two.)
6.Phil D
7.hacadacalopolis
8.Jarrod Wiechert
9.
10.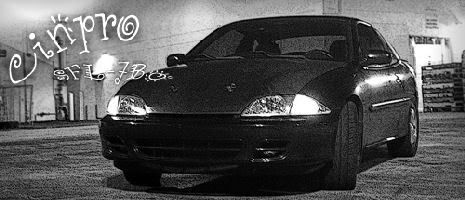 I haven't forgotten about you guys
I'm going to go ahead and get things going. I am taking either Postal money orders or PayPal only. If sending by PayPal send it as if you "friends or family" I'm not a business and not making anything on these so the fee's would eat me alive. Contact me by Private message for mailing address if you prefer a M.O.
My PayPal address is
Cinpro@frontier.com
*It's going to be $85 for the trigger itself shipping included. (add a new machined pulley = $92 + about $10 to ship with your trigger)
T
otal Order will be $184
*Crank pulleys, new and machined to fit $92 + about $12.35
* if you have a pulley and want to send it too me contact me privately for address to ship it to. I changed it up a little bit but not much, just a straight $40 shipped if you send me one to be machined.
* anyone that wanted more than one crank trigger please confirm with me how many you want A.S.A.P. If you don't see your name on the list and want one, let me know. All the action will be on
Ecotecforum.com
from here on out as I don't have a GP listing on here and to avoid confusion I'm only doing one site.
As soon as the money is collected I will place the order and get these shipped out as soon as I can. If anyone wants tracking let me know and I will add it in for you. I will breaking pretty close to even on this as it sets right now. If anyone has questions fire away.
I know I'm forgetting something here, so when it comes to mind I'll post back.
1.Cinpro
2.SunburstSS " Don't mind getting an extra or two if need be "
3.SunburstSS
4.powers76484
5.powers76484 (Yes, I need two.)
6.Phil D
7.Sparkey
8.hacadacalopolis
9. Jmarks82-Crank trigger +pulley
10. Cinpro