2000 Grand Am SE. I am running an LD9 bottom with an 086 head and HO cams. Blower is an MP62 with LS1 TB. With motor off I get 14.9 map reading. KPa right? I have done a few high rpm runs (2nd and 3rd gear pulls) and saw 19.8 on my gauge.

Can someone explain how this converts to psi. I had guessed I could get to 10 psi but I have no idea what 19.8 KPa is.

TIA.


Labrat

so you are running 2-3psi only?
i wanna know more about your setup. pics? which manifold are you running?
how is everything working?
im building mostly the same setup, ld9 086 head and w41 cams with m62 (vulcan manifold)
I am running a Vulcan mani also. I think Vulcan only made 2 prototypes so we have the only ones. I am very happy with the setup. Not sure about the psi, just missed a good deal on an Autometer boost gauge so trying to figure what my kPa numbers mean. Here's another early post, I had a lot of ghosts to chase down.
http://www.j-body.org/forums/read.php?f=40&i=189296&t=189296
Labrat
Need to keep us updated man!!!! Im using a M62 as well for my ld9. Keeping the ld9 head tho and going high compression. But anywho, you soo need to post up pictures and when you get it running good some video!!!! Ive spent weeks searching this sight for bad ass blower builds. Ill read 19 pages of @!#$ just for it to die. So i hope you keep us updated on your car. i really want to see a ld9 with a good blower set up damn it!!!!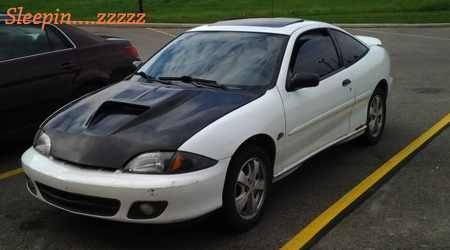 I Love My J ♡
I only had a few pics in the phone.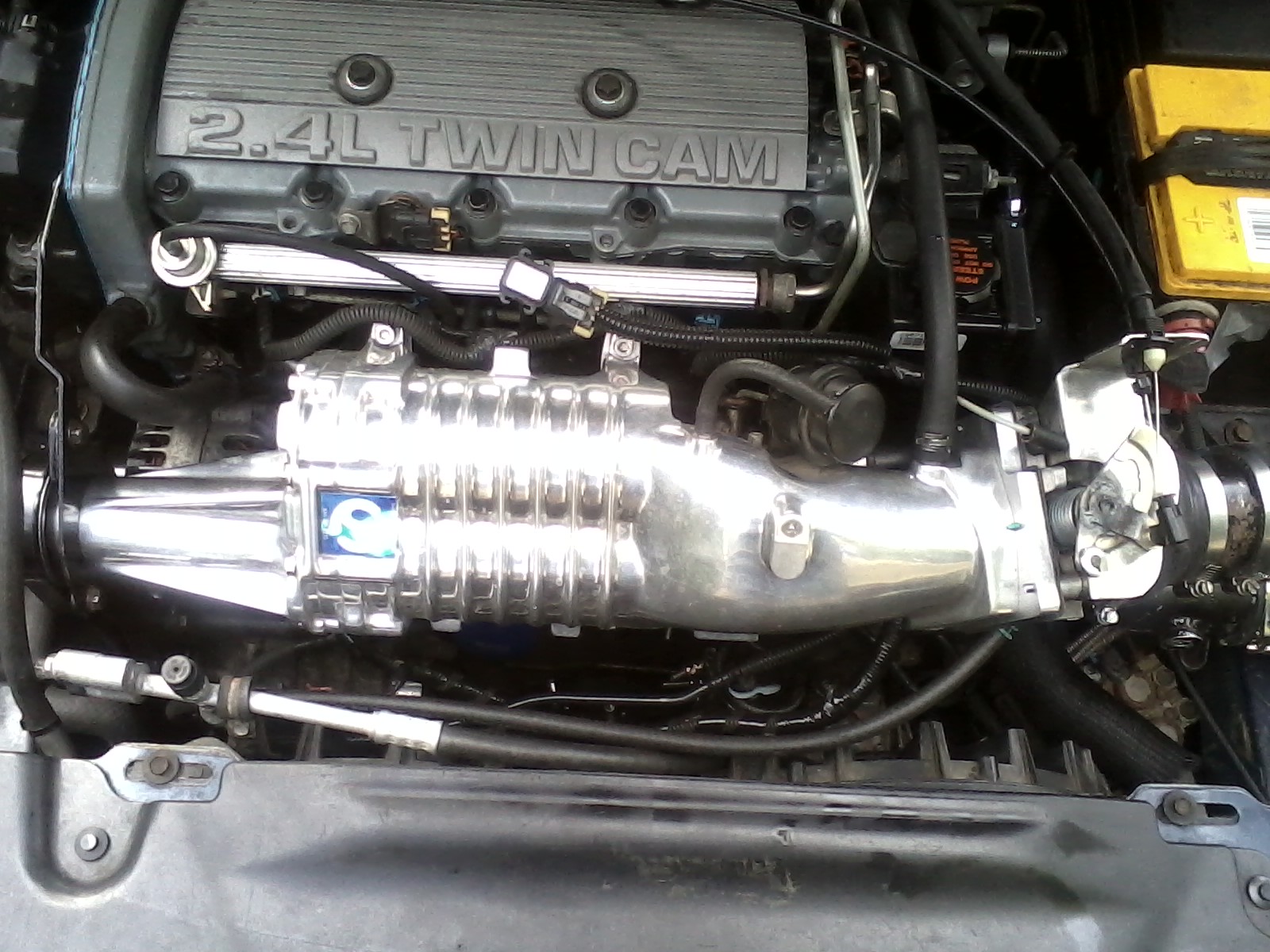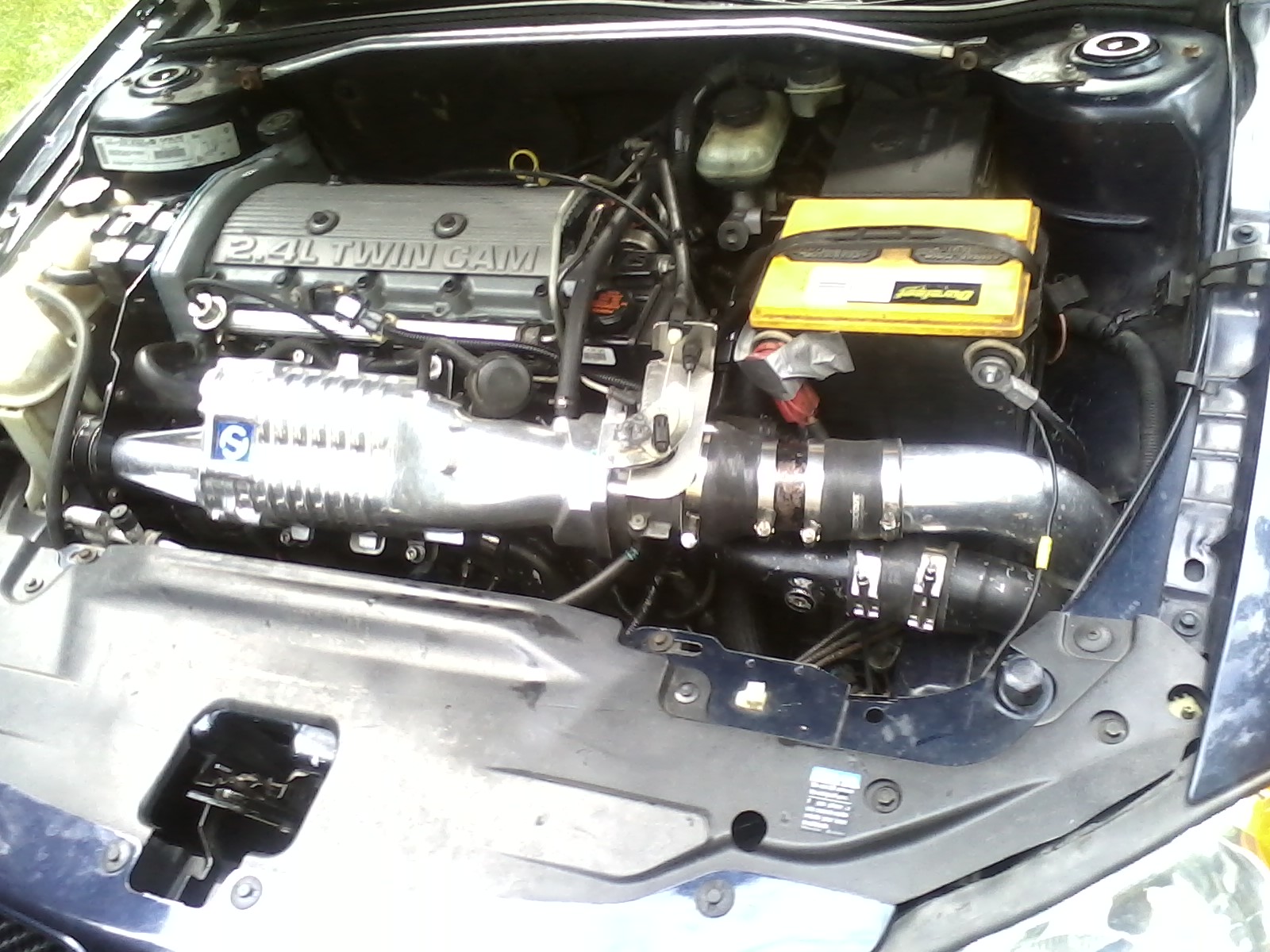 Attachments

0828131149-00.jpg (391k)
0828131149-01.jpg (406k)

Labrat