Hey guys, I have an AUTO 04 cavalier LSS, bone stock under the hood. Been strongly considering going S/C. Wanted to hear a few opinions regarding this kit... also what all will I need that isnt included in this kit?

shop.zzperformance.com/store/p/610-2-2/2-4L-Bolt-on-Supercharger-Kit.aspx




[IMG]s1077.photobucket.com[/IMG]

Don't buy the ZZP kit it doesn't come with some things you need and comes with some things you don't need. M62 is a great way to have a fun, reliable setup. Here you go:
http://www.j-body.org/forums/read.php?f=40&i=183438&t=183438
"In Oldskool we trust"
The guide got me 99% of the way there.
I must have read it 100 times.
I also was getting a zzp dual pass h/e and intercooler (HIGHLY recommend the heat exchanger), and 3.0" pulley.
I run a stock tune for the SC I sent a $50 PCM off ebay to a tuner and had it flashed for my car. The only thing I did a little different was using an adjustable fuel pressure regulator with boost reference that keeps me good on the AFR.
I got a good deal second hand from a guy here on the forum, personally, I think the cobalt pulled setup is the way to go. I got away with the install and parts for about $1200 bucks.

$50 tune off ebay is not the way to go. I can only imagine how far off it is.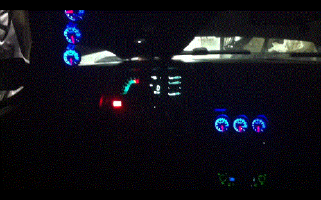 On the inside my car looks like a fighter jet.