How do you decide what springs are right for your application? for me its a turbo, built bottom end, patriot head, TTR intake, log style manifold.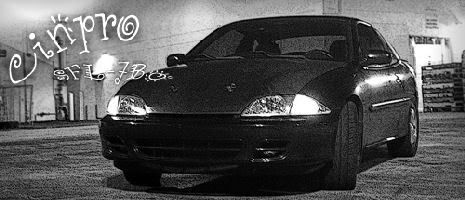 Its all about the cams and style of driving for me... I needed something that wouldnt bind, but at the same time I wanted stiff so its gotta push to let everything flow. Im running the 94# kit Fetter was able to get me. Next step below would be the 78# I think. 94's are a little stiff for me but I would rather have overkill than under kill. It wont mind it racing one bit, but street driving is where i will notice how stiff they are.

right now I have the Stg 1, next step is the Turbo grind, since the build plans completely changed in between. I can get the 75# supertechs for $330, and about the same for the 94#. it will be mostly street driven, so I'm leaning toward the 75# springs.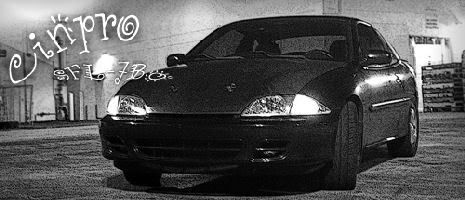 Sounds like unless you plan to absolutely beat the hell out of it high rpm and what not, the 75 or 78 would be good.
Talk to Fetter. He can order them for you cheaper usually.