I talked to them and if 5 people are willing to buy they will make another run. They will be the regular price of $249 plus shipping. I'm not involved in the selling or taking orders, I just really want one and need to see if others are willing to buy also.
thats cool that they are willing to make more. i dont get why they cant just make one of them to order though.... if they are willing to make only 5 for normal price that means they still have all the cad drawings and materials needed to make them so its not like its a custom job etc. but i understand... to change tooling, etc gotta make it worth their while.
id help ya out man but i already got one, sorry.


I choose the technology built for land speed records... not the technology built to save on emissions and gas mileage.

I think I'm just going to fill my spare mount with window urethane like many other JBO people have.
Huh that's an idea for sure.
i would if i didnt already have one
RIP JESSE GERARD.....Youll always be in my thoughts and prayers...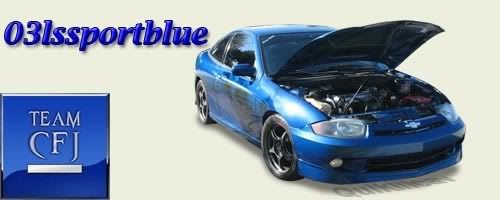 I have been wanted one for a while, so you can count me in!!!

I would if I hadn't just had to buy a new rad and battery.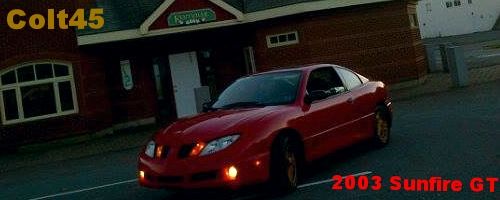 id like to get my hands on one of these