I am not doing this for performance reasons. I have a left over LSJ manual trans clutch disc, flywheel and pressure plate. i can not afford a new set. I know the flywheel and clutch will mount to the crank of L61. I was wondering if any one knows if they will fit on a Getrag F23 and work with L61 starter?

they will work with the starter and transmission but f35 flywheel will not bolt to a L61 crank. F35 or LSJ uses a 8 bolt flywheel where as the LE5 and L61 use a 6 bolt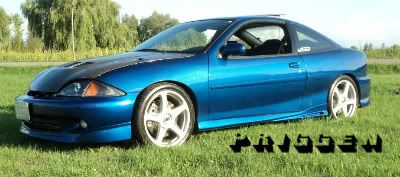 Alright thanks. What about a 2200 flywheel and clutch set, will it bolt up to L61?

how about you use a l61 clutch and flywheel set? just sayin!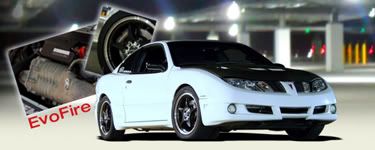 Because like I said I can't afford one. Meaning that I obviously don't have one or I wouldn't need to buy it. I have a 2200 and LSJ flywheel and clutch set.

considering a 2200 is flt and the ecos are stepped NO
before you ask 2.4 NO it wont

sell the other ones and buy the right parts this info can also be found on the clutch manufactures website if it has different part number it means there different and wont work just saying



JBO since July 30, 2001

flt WTF thats supose to be FLAT



JBO since July 30, 2001