Has anyone ever welded the spider gears in a 97 5 speed to lock the axles together? The car will be used for dirt track racing only and know that is how the rear ends are done on rear wheel drive cars. I want to know if this will cause any adverse problems with the tranny or cv shafts. Or would I be better off getting an EP lsd or an insert. The main thing I need it for is coming off the corners to help get traction. Thanks

expect to replace it every race.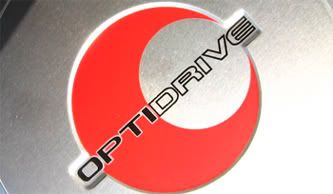 JBO Stickers! Get yours today!