alright guys most of you know me even though i have not been active on here in a little while. My car will not shift out of first gear while in Drive. Initially i thought it was the wiring harness due to hacking it up to relocate the fuse box. New harness is in and well same issue.. Im thinking it may be the shift solenoid but know NOTHING about them and nothing came up in a search here love. any help or ideas would be much appreciated.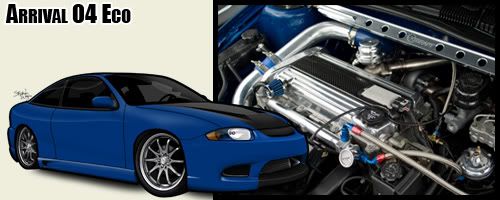 Do you have reverse? Also I have listed the solenoid patterns on here.
yes i do have reverse and to add to my initial post it will not shift manually either..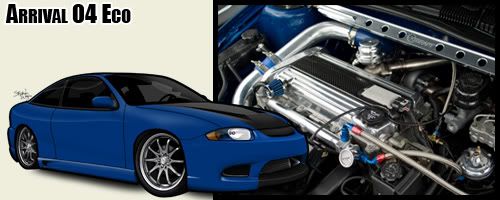 is the VSS hooked up? If not it will not shift.
FU Tuning
pardon my ignorance but what exactly is that and maybe a pic so i can check..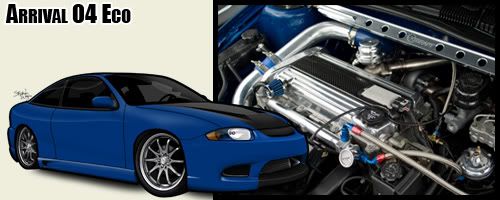 Is your shift cable kinked or broken? Had to fix one buddy left work got home n couldnt shift to park. Head broke off 6inch into cable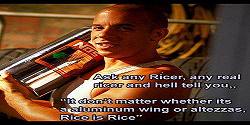 VSS is the vehicle speed sensor, usually located on the final drive housing portion of the transmission, should be a 2 wire sensor.
Scan it to see if it throws a code. It won't light the cel but should be a code stored


black 03 z24 with a few mods