What's the best tranny to put in my car when I swap it I have a 98 2.4
With a 96 tranny

nvg-t550.
pros:
has no known issues with diff's exploding or syncro's going out like the isuzu, and no known shift fork finger wear like the f23.
was designed to handle 190 hp STOCK.
bolts right into your existing 96 mounts.
cons:
harder to find
requires the trans specific front mount to work, also hard to find.
requires shift bracket modification.
Edited 2 time(s). Last edited Monday, April 15, 2013 10:02 AM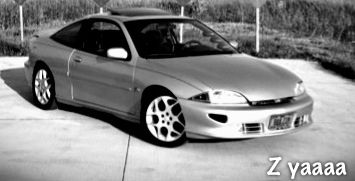 It's nice to be injected but I love being blown.