just wondering where I could get a different gear setup for my car I wanna go 4.10s or a little more anyone know where I could get it or if its even available? really any gearing at all ive looked all over this was a last resort

Pretty sure a transmission shop could build you something.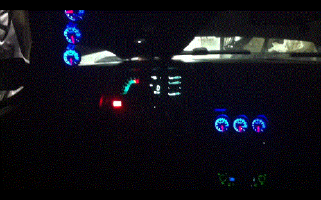 On the inside my car looks like a fighter jet.
Providing more vehicle info will help get your answer.
Year?
Manual or auto?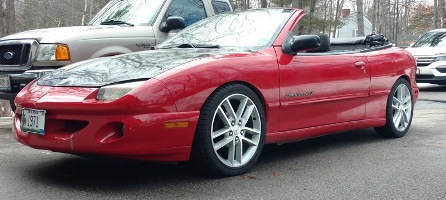 its for a 2001 sunfire 5 speed sorry didn't really think about you guys needing to knpw what kinda car haha

Well, there are a few well-known options for some of the transmissions, so knowing which one you have helps people steer you in the right direction.
I believe you can get the 4.11 gears out of an HHR (not the SS).
You have a Getrag F23 transmission, so that's what you're looking for.