Hi guys,
Thank you in advance for the assistance with my swap. I've been a member of JBO for a while but this is my first topic post. I've done very thorough searches but have come up with a lot of broken links or just can't find the information at all. That being said this is what I'm working on.
97 Z24 2.4L auto to manual swap.
1. The Isuzu rear transmission mount is not available from GM, correct? I plan to cut one off a donor car if this is the case but would rather have a brand new one.
2. I'm in the process of installing the clutch pedal & clutch master cylinder. I was told that there are marks on the auto for where the holes need drilled. I thought the spot in the picture below was correct until I inspected my first drill hole. Don't worry I'm going to Bondo & seal it later. Can anyone provide me with the mounting location for the CMC on the fire wall? Just let me know how far left and how far down yours sits and I can figure it out from there.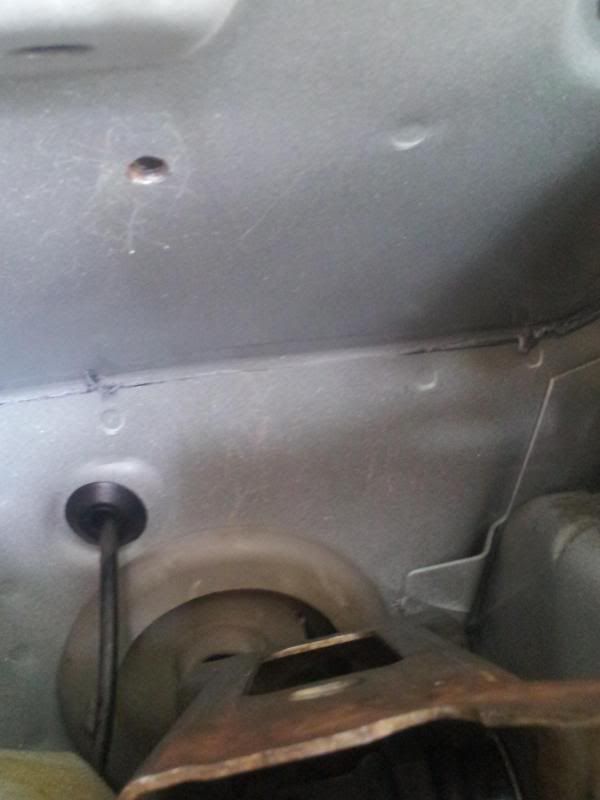 Here is my fire wall.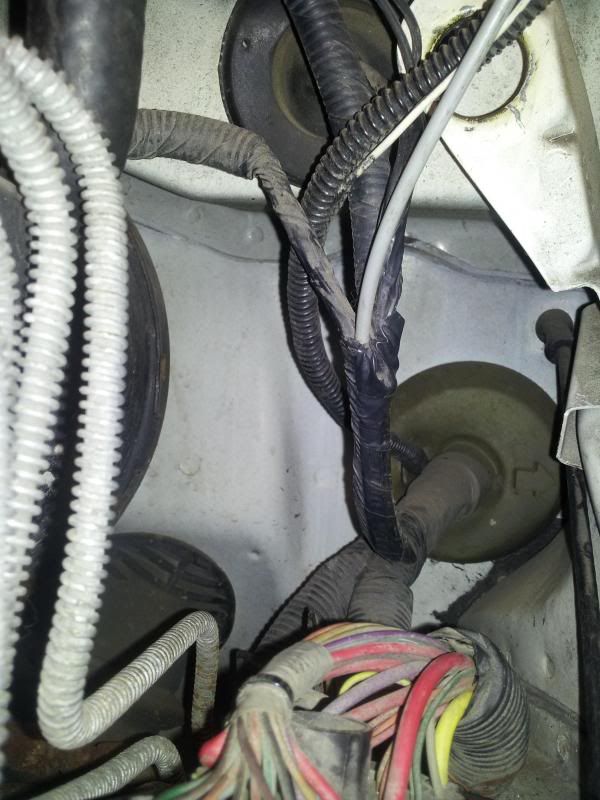 I have the clutch pedal roughed in. Does this distance appear right?
Also, I'm not sure if I have the clutch cables hooked up correctly. Also, do I need to remove this gray cable? I don't see where to hook it up on the shifter.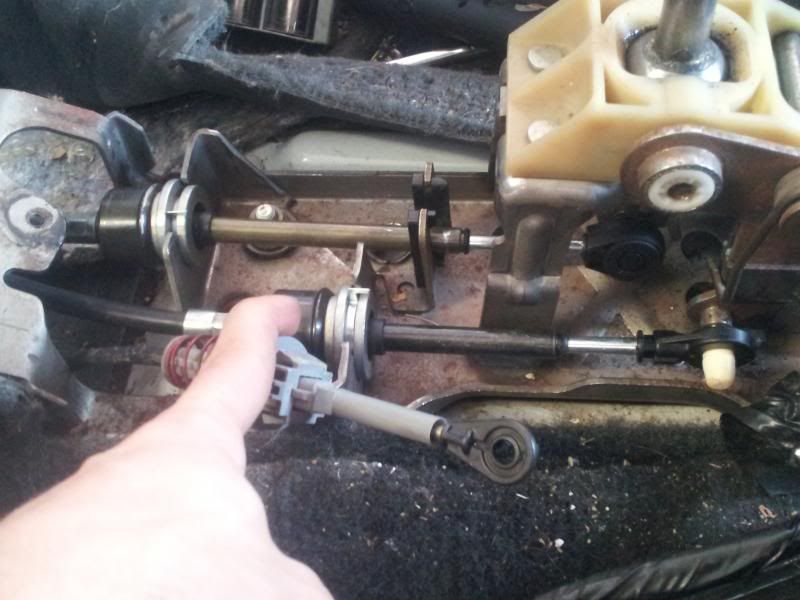 Sorry if any of this seems simple. I believe in a saying "trust but verify". I want to do this right the first time.
Thank you Again!
Bump. Are my pictures showing up for anyone?

Wow, really hard to believe that no one has replied yet. I want to get this done this weekend. I'll start begging soon lol

I answered couple of these message in the pm I sent you. I will go outside and get picture of firewall right now where master cylinder goes


FuzzMASTA9

Here you go man, its on my 02 but pedal and master location are the same.
Clutch pedal only mount to metal piece under dash in one spot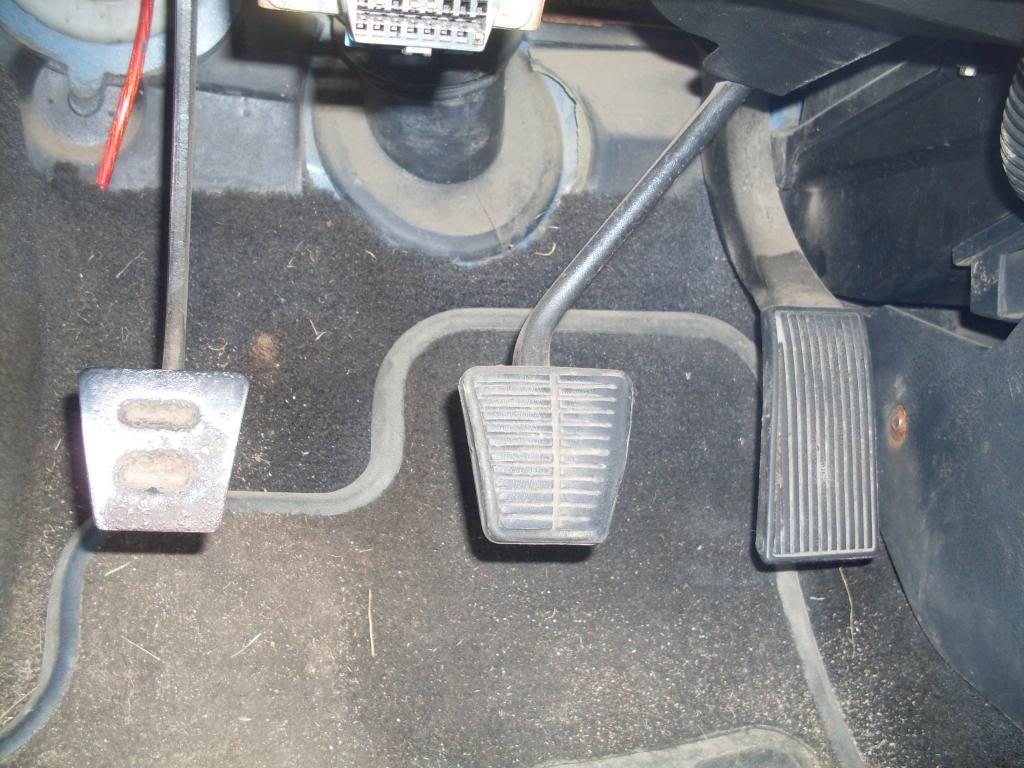 Another shot of pedal but under dash picture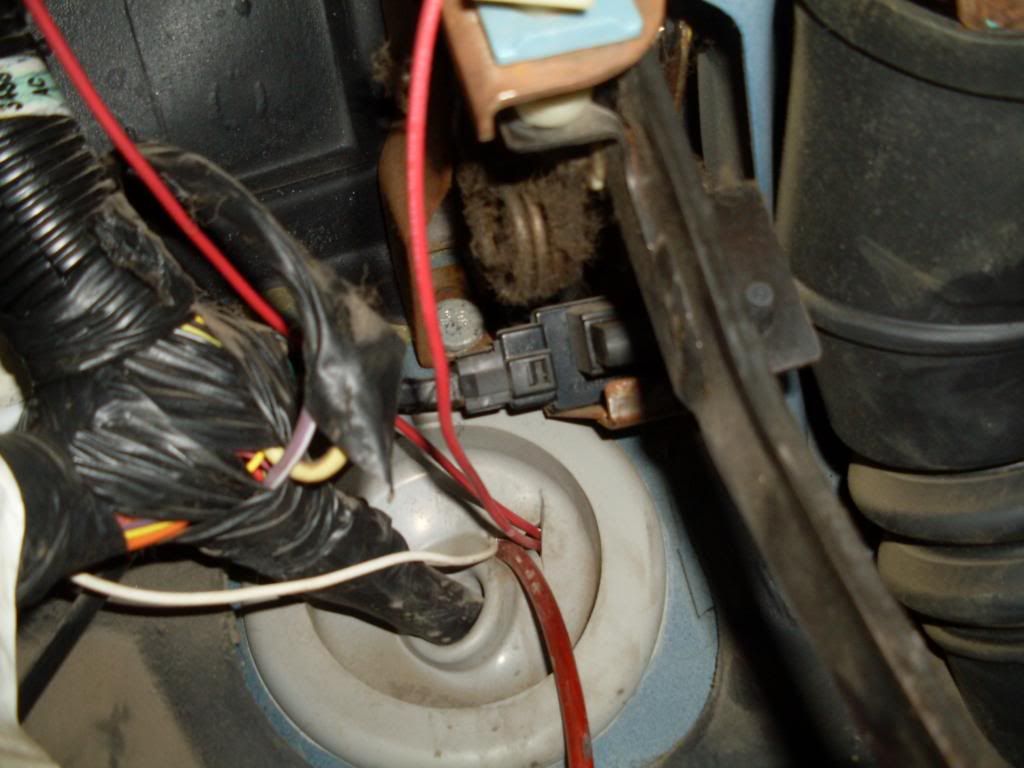 After looking under dash pretty sure clutch master cylinder actually mounts to the to studs coming off the pedal itself.
Under hood pic of master cylinder, best I could get with my ecu wiring in the way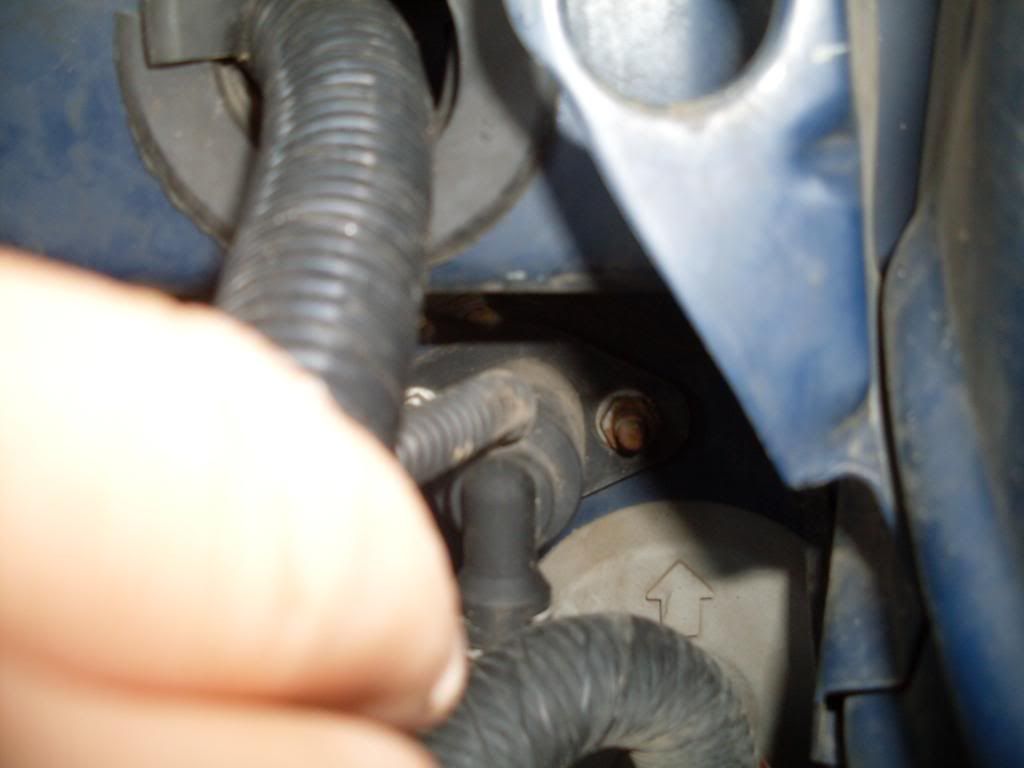 Hope this helps you out some more
FuzzMASTA9
And like I said in the pm that other day that other gray cable by shifter goes up to steering column, unclip it from column and just pull the whole cable out of car


FuzzMASTA9

I just posted about doing g this same thing then saw your thread on this what are you planing on doing for the electrical portion of the swap?

I've got the wiring harness from the 5 speed along with the ECU. I'm going to plug and play after I figure out where the @!#$ these holes are supposed to go. Been working two jobs so I haven't had a lot of time to mess with my project lately. I drilled the holes for the master clutch cylinder but I don't think they're in the right spot. So here I am doing moar research!!