Hey all I'm gonna be building my LD9 IN MY 96 Z24, and I know my stock 5speed won't handle the power. So what options do I have. Or anyone know a good trans builder in ont.
Why won't the 5 speed handle it? They are pretty strong. Atleast the f23s are.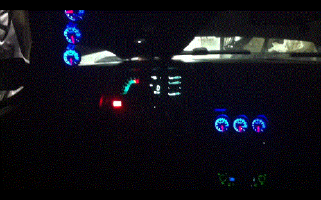 On the inside my car looks like a fighter jet.
What options do I have to upgrade them anyways?
I have no idea for that Trans. I am sure you can swap diffs for different gear ratios. You can get a LSD. I have team greens LSD which inserts. You can get obx or quaife which are true lsds and replace the diff. You can also get stronger syncros which usually don't go bad unless your shifting incorrectly. Other then that I don't think there is much. You can have transmissions cryotreated to make them stronger. A lot of people run high HP on stock trans. I think most people that break them have high mileage transmissions. Other than that stronger axles but that is usually something you upgrade when you get there. I would work in getting solid or poly mounts all around, and Suspention and engine. Unless you are building an allot 500hp drag maching I would t look at other builds and search the forum for parts and what to upgrade.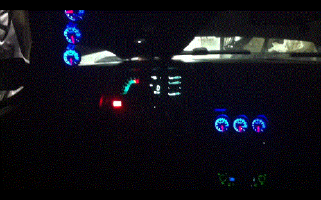 On the inside my car looks like a fighter jet.