http://www.ebay.com/itm/Exedy-GMK1000-Clutch-Kit-/231075491678?pt=Motors_Car_Truck_Parts_Accessories&fits=Model%3ACavalier%7CYear%3A2004&hash=item35cd2c2f5e&vxp=mtr
That is the one I bought. Have been using it for 2 weeks now. Its cheaper then yours. I was told exedy is the factory clutch maker. I received it in 2-3 days I believe. I was also told it should hold up to 300hp.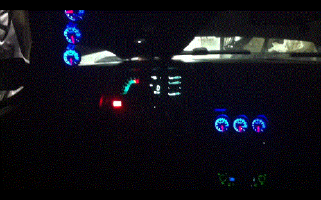 On the inside my car looks like a fighter jet.
one problem they don't ship to canada

eBay isn't the only place to shop.
Amazon.com
Exedy authorized distributers