hello, i have been experiencing some problems with getting it into gear. it recently started popping out of 3rd and today while i was driving it completely stopped going into 3rd and 4th and when i try to put it in reverse the car wants to move forward so i had to try to get it into reverse a couple times before it works. my shifter is pretty sloppy and when the car is in neutral at idle it sounds awful but when i push in the clutch it idles calmly and quietly like its supposed to. is there anything i should check before buying a new transmission and dropping it in? also, when i was in first and moving it sounded and felt like something was grinding around inside the tranny. the car is a 2000 z24 2.4l with the getrag f23. what I'm really looking for is maybe somebody who has experienced something like this and might know of something that may be wrong. and I'm not sure if this matters but when its off and i am holding the clutch it only goes into 1,2,5, and Reverse.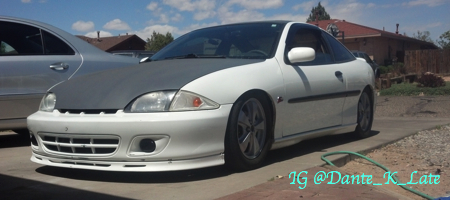 Sounds like shifter cable issues.
FU Tuning
you think its just the shifter cables and not the tranny itself?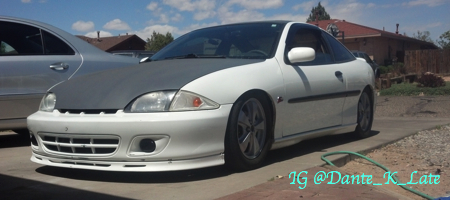 Try shifting the tranny in the engine bay. Will it hit all gears and stay?
FU Tuning
i just saw you replied but i tried that and it wouldn't go into 3rd or 4th so I've been waiting to get a new tranny and i got one last week. i pulled my tranny out of my car this morning and i started to take the bell housing bolts out to put it onto the other tranny i got (it came from an 03 lss). but i can't get the bell housing off. all the bolts are removed and it separates about 1/4" from the tranny but just stops. any idea of what i need to do?