I know this has been asked before but I'm having a hard time finding the answer...how would I get a TG LSD for 96 cavalier with a Isuzu transmission?

Contact Brain (
SpeedRacerZ
) and see if he has any more.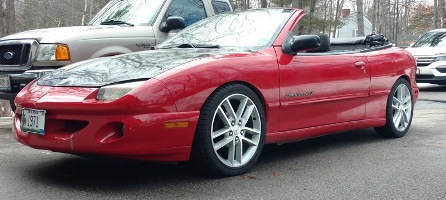 Couldn't remember if we had talked or not, and didn't see any messages.
I have a few Isuzu inserts if you're still interested.
SPD RCR Z
-
'02 Z24
420whp
SLO GOAT
-
'04 GTO
305whp
RACER X
-
'78 Opel Kadett
W41 Swap

How much is one of those and do I need anything else with them like axles or anything?