it is the bolts that holds the bell housing to the transmission. i had bought a tranny from the junkyard and while i was putting it together i found that one of the holes was stripped. there is enough room to drill and helicoil it which is what I'm planning on doing i just don't know what thread the bolt is. i added a picture of the bolt so you can see it and know exactly which one I'm talking about, even though its the same bolt in every hole.
Attachments

IMG_20131230_123739_058.jpg (677k)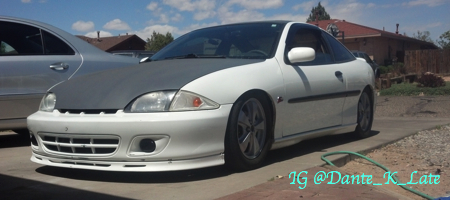 That should be an M12-1.5, but your best bet is to simply go to a good hardware shop (find a Granger, or Fastenal if you have one near you), and have them check it with the gauge. If you don't have a place like that near you, go to a Home Depot or Lowes. They always have the thread matching tool there. If you're in a pinch and need one right away, get a bolt there, but don't use this permanently. They're not going to have the proper type of bolt (strength grade and proper anti-corrosion treatment).
If you can't get the right bolt locally, just order one through a dealer or Napa auto parts. If you have to order it, you might as well get the right one.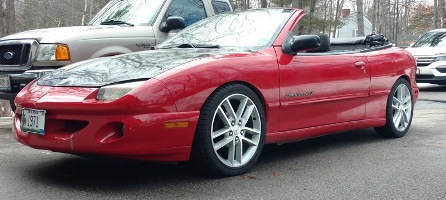 auto store have a lot of metric bolts and some have size checkers too.