Does anyone know where I can source a differential for an MJ1 trans? I work at a GM dealer and it's discontinued, and anyone local with that transmission wants $500-900 for a transmission pulled and not tested ( not willing to go down the same road I'm in now with another trans.) I've searched on here and done other research and can't find anything. Any help would be greatly appreciated.
Thanks, Steve
I assume you mean for a getrag F23? That would fit the car in your profile?
I think I have a used diff.
FU Tuning
McFlurry wrote:

No it's in a sunfire with the LD9, that's my old car sorry
but 5 speed? If so it is the same.
FU Tuning
2000 and up Jbody (sunfire or cavalier) have a getrag as the manual transmission.
FU Tuning
MJ1 is the Isuzu.
Try to find a transmission from an Isuzu or Geo from the early 90's, like a Storm, Spirit, etc. They are interchangeable, and they are stronger than the GM version.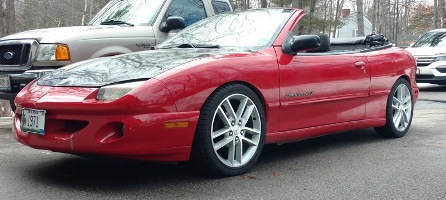 MK7 is the j-body Isuzu.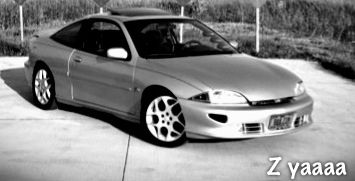 RIP silver car. You will be missed.
-Z Yaaaa- wrote:

MK7 is the j-body Isuzu.
It's the same transmission. The MK7 is the 2.2 variant.