Looking to maybe get one of these clutches.
Those with the Bully Stage 4, is yours a 4-puck? How rough is it compared to a 6-puck? I have a KY Stage 3 6-puck that won't hold the power, and the engagement is quite firm. Not sure if a 4-puck Bully is tolerable for daily/street driving. Looking for reviews.
As far as I know ARP is always reusable.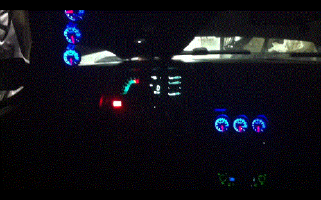 On the inside my car looks like a fighter jet.